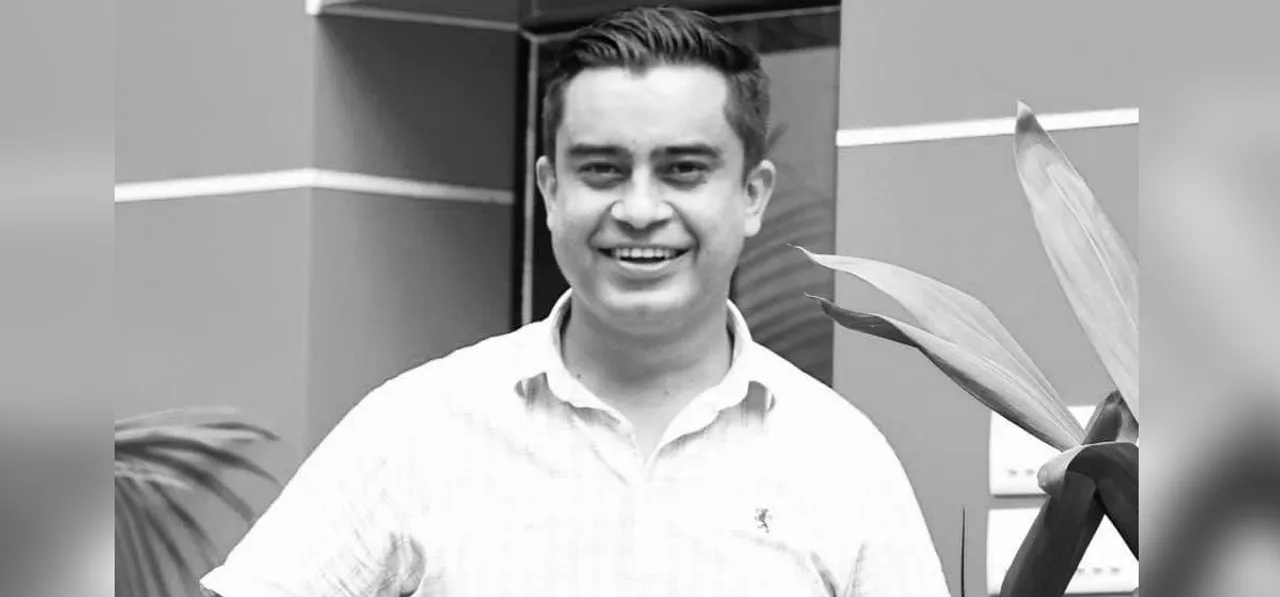 Kathmandu: Prominent Nepali journalist Tribhuvan Paudel was among the 68 passengers who were killed when a Yeti Airlines aircraft, with 72 on board crashed into a river gorge while landing at the newly-opened airport in the resort city of Pokhara.
The deadly crash, which took place on Sunday, is Nepal's deadliest aviation accident in over 30 years.
Poudyal, 37, was a central executive member of the Federation of Nepalese Journalists (FNJ), an umbrella organisation of journalists in Nepal.
His body has been identified.
The FNJ, in a statement, expressed condolence over his sad demise.
"His death has caused irreparable damage to the Nepalese journalist fraternity," the statement said.
A resident of Pokhara, Poudyal was associated with several media organisations including a local daily, FM radio, and television channels.
He is survived by his mother, wife, and son.
The Yeti Airlines ATR-72 aircraft took off from Kathmandu's Tribhuvan International Airport at 10:33 am and crashed on the bank of the Seti River between the old airport and the new airport, minutes before landing, according to the Civil Aviation Authority of Nepal (CAAN).
A total of 68 passengers and four crew members were on board the aircraft. Four people are still missing.