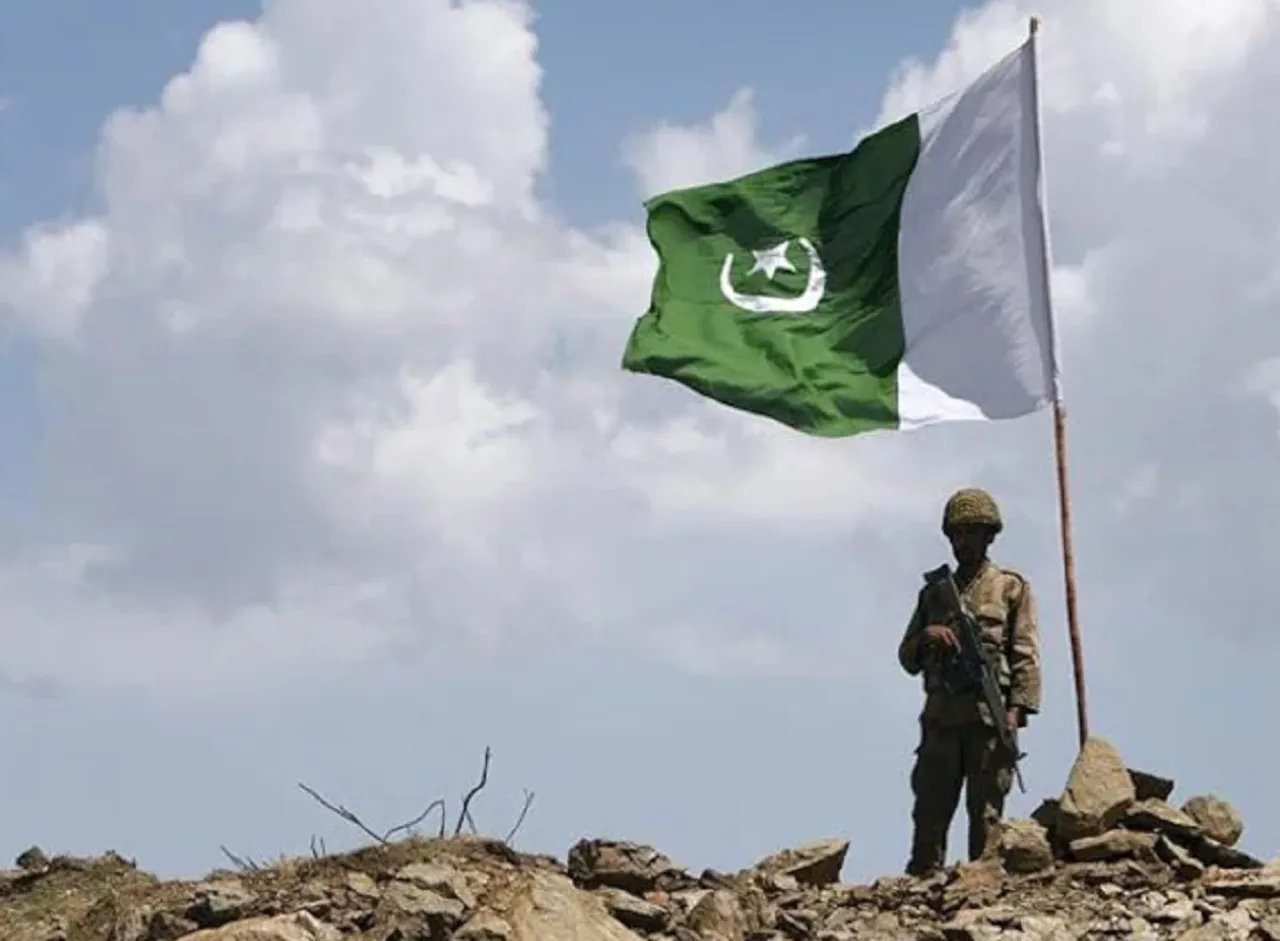 Peshawar: Pakistan's security forces gunned down seven Tehreek-e-Taliban Pakistan (TTP) militants, including three under-trial prisoners, in the country's restive Khyber-Pakhtunkhwa province after the terrorists opened fire at a security squad, police said on Tuesday.
The terrorists attacked a Counter Terrorism Department (CTD) team which was shifting detained militants affiliated with the outlawed group to the Bannu district of the province on Monday, a CTD official said The attack, aimed at freeing the detained prisoners, led to a gun battle in which seven terrorists, including the three prisoners, were killed while others escaped.
The official said those killed were involved in previous attacks on the security forces. They were wanted for an attack on the Bannu Cantonment police and the targeted killing of a constable.
A heavy contingent of police was deployed in the area, and a massive combing operation was launched to catch the escaped terrorists.
The TTP, set up as an umbrella group of several militant outfits in 2007, called off a ceasefire with the federal government and ordered its militants to stage terrorist attacks across the country.
The TTP was reportedly behind last month's suicide attack on a mosque here in which more than 100 people, mostly police personnel were killed.
The group, which is believed to be close to Al-Qaeda, has been blamed for several deadly attacks across Pakistan, including an attack on army headquarters in 2009, assaults on military bases, and the 2008 bombing of the Marriott Hotel in Islamabad.
In 2014, the Pakistani Taliban stormed the Army Public School in the northwestern city of Peshawar, killing at least 150 people, including 131 students.