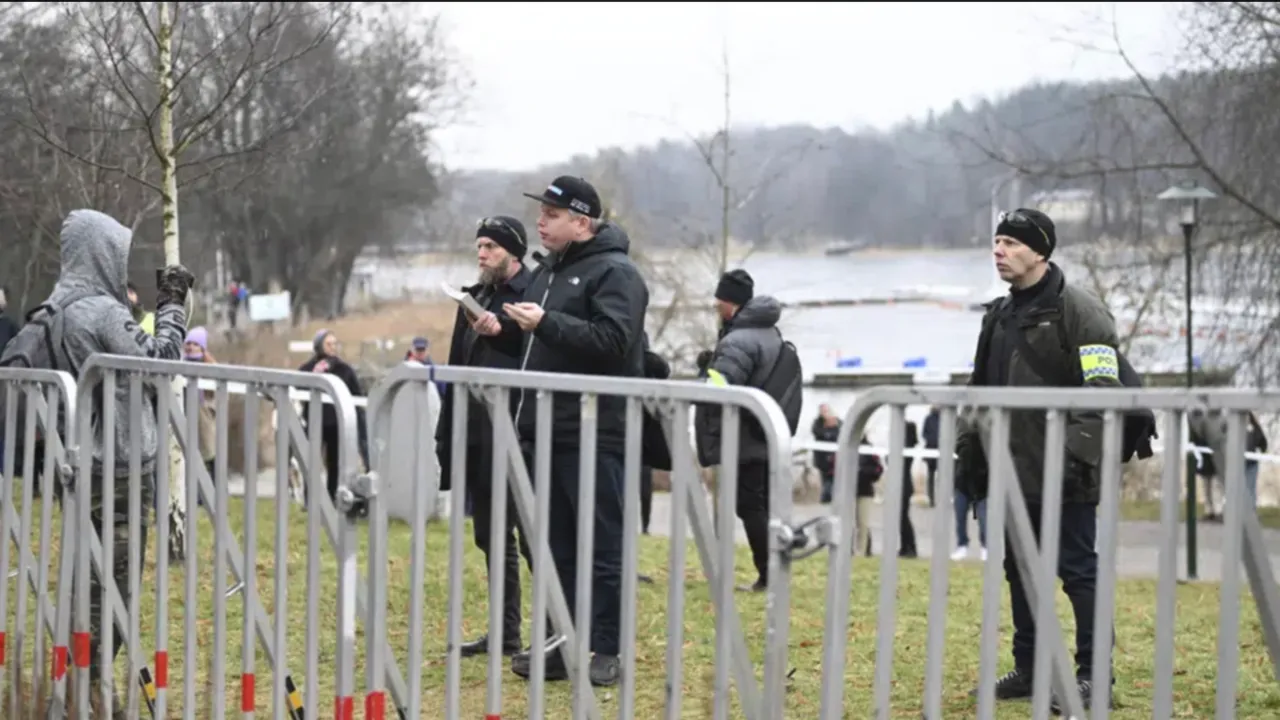 New Delhi: Pakistan prime minister Shehbaz Sharif Sunday condemned the act of desecration of the Holy Quran by a right-wing extremist in Sweden.
Calling it unacceptable, Sharif tweeted that the garb of the freedom of expression cannot be used to hurt the religious emotions of 1.5 billion Muslims across the world.
Quran burning in Sweden
The Muslim world erupted in anger after Sweden allowed a far-right politician and convicted racist Rasmus Paludan to burn a copy of the Muslim Holy book Quran in front of the Turkish embassy building in Stockholm.
"We condemn in the strongest possible terms the vile attack on our holy book, the Quran, in Sweden today (21 January), despite our repeated warnings earlier," a Turkish Foreign Ministry statement said.
Calling the act "an outright hate crime," the ministry said: "Permitting this anti-Islam act, which targets Muslims and insults our sacred values, under the guise of freedom of expression is completely unacceptable."
"This despicable act is yet another example of the alarming level that Islamophobia and, racist and discriminatory movements have reached in Europe."
Turkish Defense Minister Hulusi Akar said on Saturday that a planned visit by his Swedish counterpart to Ankara has been cancelled after Swedish authorities granted permission for protests in Stockholm.
The incident "hurts Muslims' sentiments across the world and marks serious provocation," Kuwaiti Foreign Minister Sheikh Salem Abdullah Al Jaber Al Sabah said in statements cited by the state news agency KUNA.
He called on the international community "to shoulder responsibility by stopping such unacceptable acts and denouncing all forms of hatred and extremism and brining the perpetrators to accountability."