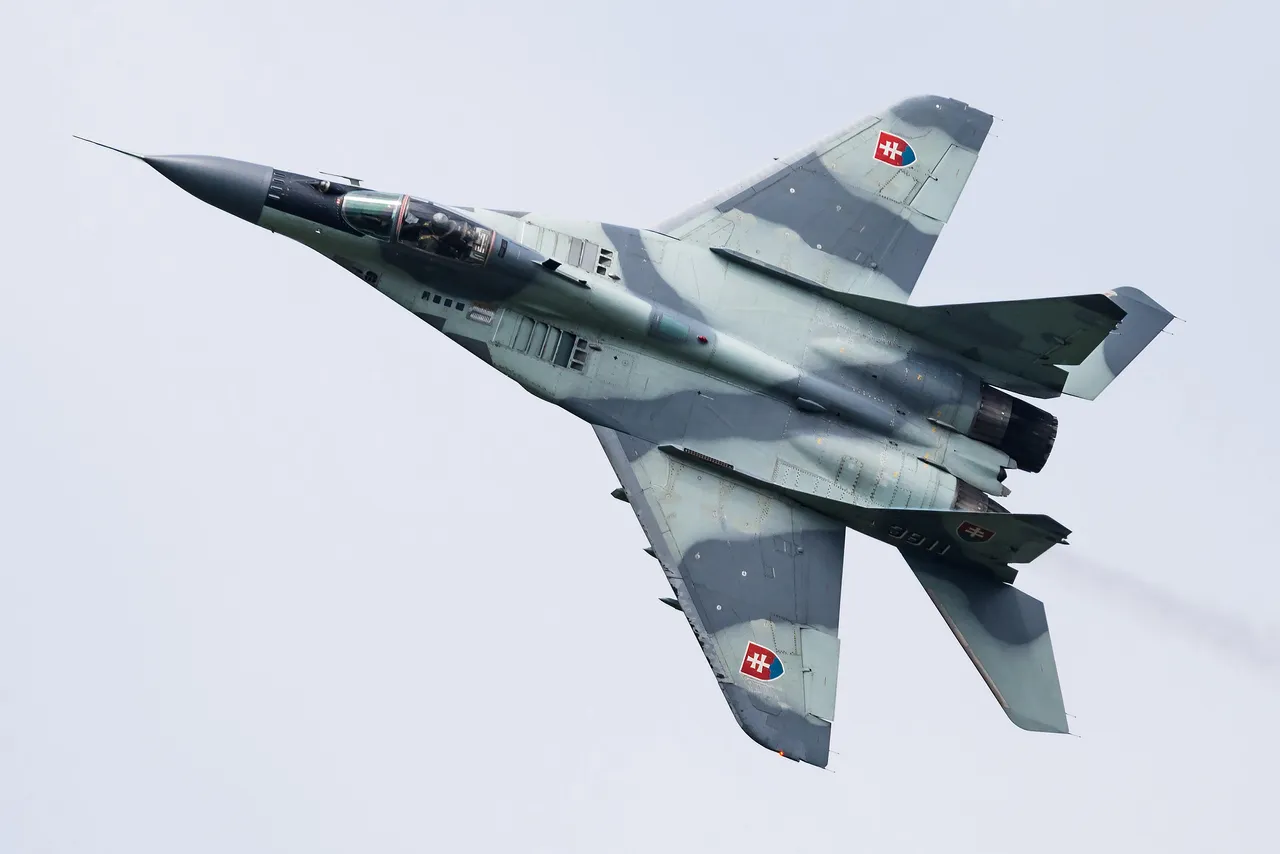 Bratislava (Slovakia): Slovakia's government has approved a plan to give Ukraine its fleet of Soviet-era MiG-29 fighter jets.
Prime Minister Eduard Heger announced the unanimous decision of his government on Friday. Slovakia no longer uses the jets.
The decision makes Slovakia the second NATO member country to agree to fulfil the Ukrainian government's persistent pleas for warplanes to help defend against Russia's invasion.
On Thursday, Poland's president said his country would give Ukraine around a dozen MiG-29 fighter jets.
President Andrzej Duda said Thursday that Poland would hand over four of the Soviet-made warplanes in the coming days and others that need servicing and would be supplied later. (AP)