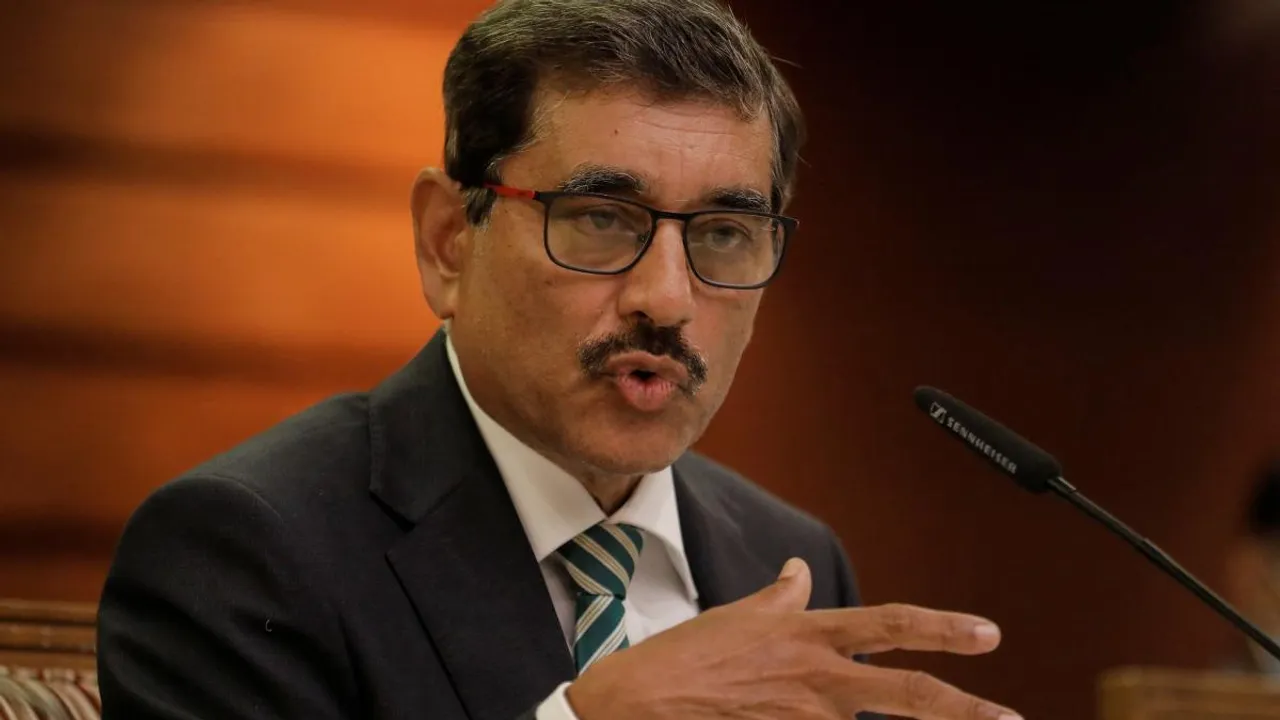 Colombo: Sri Lanka's Central Bank Governor Nandalal Weerasinghe has said the decisive policy measures taken by the government to deal with the catastrophic economic crisis will help reduce the country's hyperinflation to single-digit by the year-end.
Weerasinghe who took over the economic recovery process at the height of the crisis last year said that short-term painful measures were vital to restore the long-term stability of Sri Lanka's economy.
Addressing a symposium on entrepreneurship organised by the International Labour Organisation (ILO) here on Thursday, he said, "We have taken very decisive measures to curtail and prevent inflation rising, which went to the peak of 70 per cent. Now it is under 30 per cent. It will certainly be a single digit by the fourth quarter of this year with the measures that we have implemented."
Commenting on the restrictive measures taken by the government to stabilise the island nation's economy, Weerasinghe said that collective policy measures are painful for businesses and households.
"In the short run, such measures are imperative to prevent the devastating impact of rising inflation and economic instability to restore economic conditions that are essential for economic stakeholders including the businesses and entrepreneurs," he said.
He said the current restrictions on imports are gradually being relaxed, and some restrictions on capital transactions will also be relaxed which will facilitate businesses in the near future.
Weerasinghe headed the negotiations with the IMF for the USD 2.9 billion bailout received in March this year and is currently busy in the process of restructuring debt with international partners and private creditors to meet the September deadline of the IMF review.
The IMF bailout, the 17th in Sri Lanka's history, was approved following prolonged discussions held up over Colombo's unsustainable debt.
Sri Lanka in April last year declared its first-ever debt default in its history as the worst economic crisis since independence from Britain in 1948 triggered by forex shortages sparked public protests.