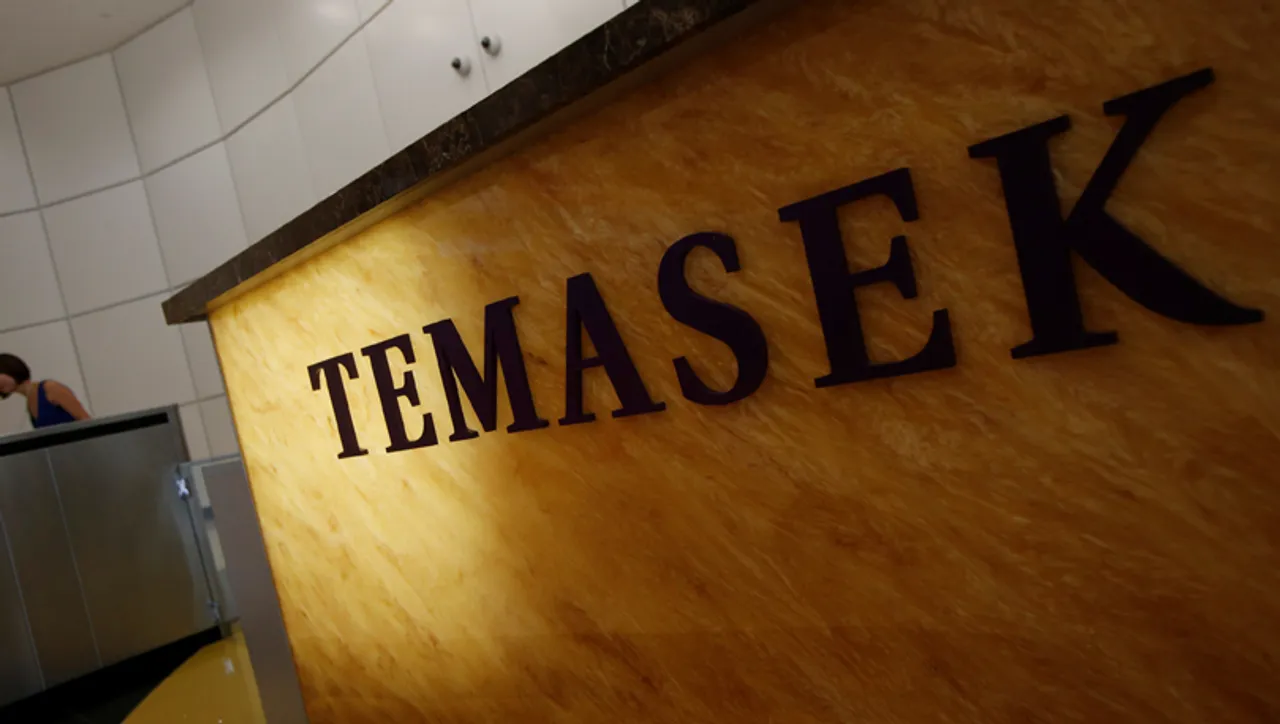 Singapore: Singapore investor, Temasek Holdings (Private) Limited, remains invested in Adani Ports and Special Economic Zone even though the Indian conglomerate is facing criticism from a US-based forensics research institution, according to a media report.
Temasek "remains invested in Adani Ports, as per their latest public shareholding disclosures", The Straits Times reported on Monday, citing a spokesman for the 49-year-old state-owned investor which has USD 496.59 billion in assets under management as of December 2022.
Temasek, through its subsidiary Camas Investments, owns just over 1.2 per cent in Adani Port, the Singapore broadsheet reported, citing the company's shareholder information.
The stake was acquired in 2018 for around SGD 147 million.
The Temasek spokesman also said the group does not comment on market speculation.
The Adani Group also runs an edible oil and food business in India called Adani Wilmar via a joint venture with Singapore-listed Wilmar International.
The Group has had a presence in Singapore for over 20 years, and Adani Singapore is the headquarters for operations in the Southeast Asia region, according to earlier media reports.
Media has also reported the Adani Group's talks with Singapore investors, including Temasek and the Government Investment Corp (GIC), to raise USD 10 billion to fund its USD 100 billion expansion over the next decade, USD 70 billion of which would be for clean energy, ports and cement businesses.
Group Chairman Gautam Adani had addressed the Forbes Asia's conference in Singapore on September 27, 2022, listing out his ambitious investment plans.
In his speech to the conference, he highlighted the growing global confidence in India, saying, "I expect the flow of FDI into India to further accelerate and rise above USD 500 billion over the next 15 years, making India by far the world's fastest-growing destination for FDI." 
On Sunday, the Adani Group rebutted allegations by the New York-based forensics research firm, Hindenburg Research about stock manipulation and accounting fraud.