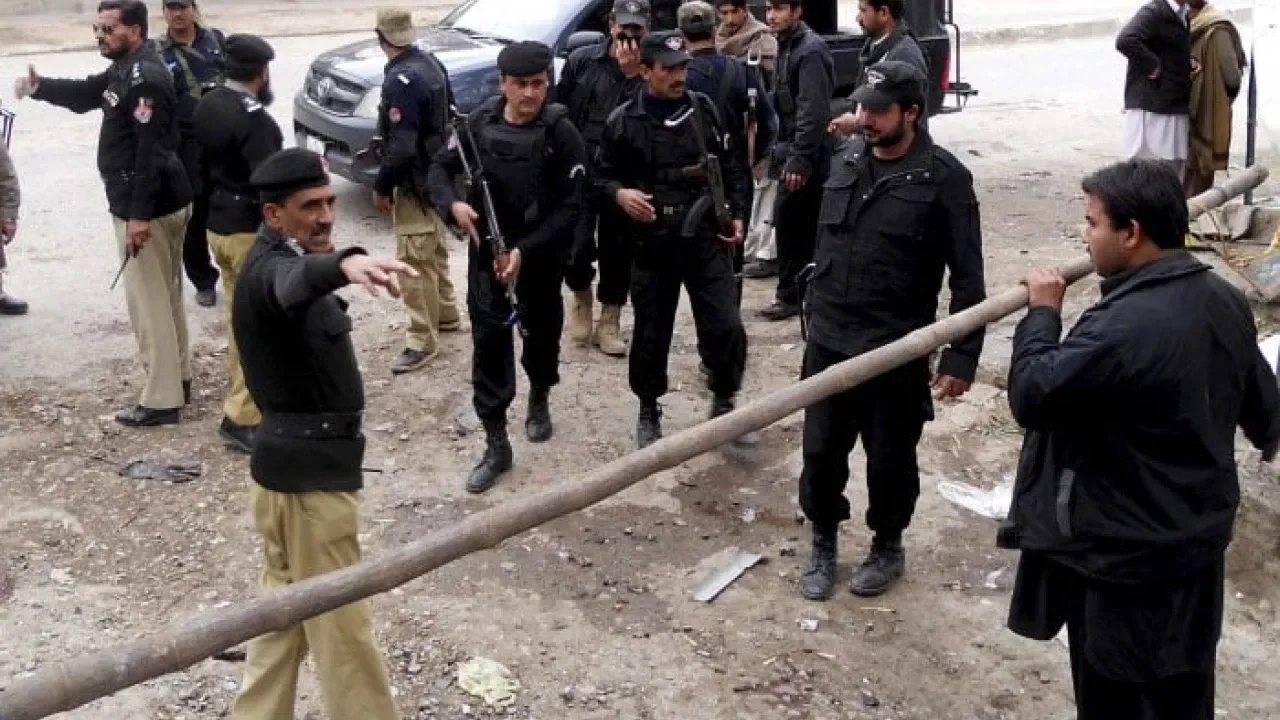 Peshawar: At least six people, including four soldiers, were killed during an intense exchange of fire after terrorists attacked a private gas plant in northwest Pakistan on Tuesday, police said.
The incident happened when the terrorists stormed the gas plant of a private company in Khyber Pakhtunkhwa's Hangue district.
"Six people were killed in the incident where terrorists attacked a private gas plant and there was a exchange of fire after that between the terrorists and the security force," a statement issued by the police said.
He said that among the dead were four members of the security force and two staffers of the gas plant.
After the attack the forces rushed to the site and sealed the entire area.
"The massive combing operation has been launched to nab the fleeing culprits involved in the attack. No group claim responsibility for the attack yet," the statement said.