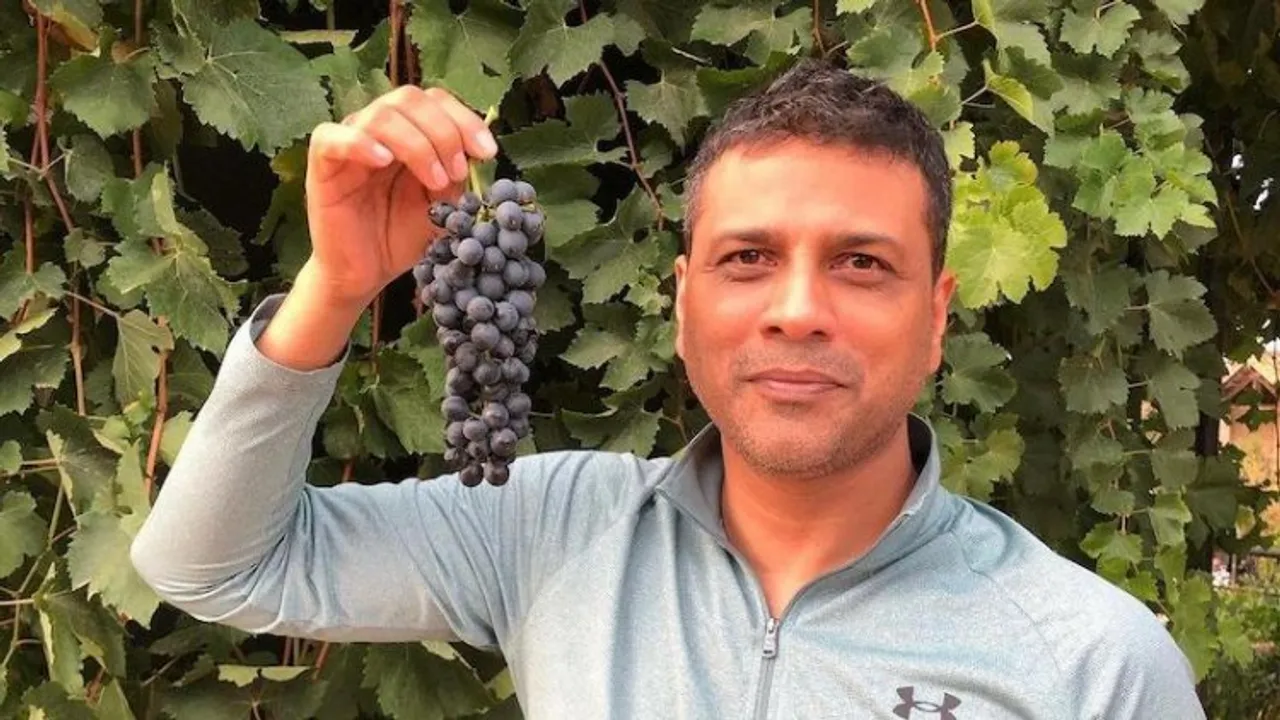 New Delhi: Friends of top Indian media executive Zulfiqar Khan, also known as Zulfi, are nervous about him missing in Kenya saying there has been no "proof of life" so far. 
Zulfi is missing in Kenya for nearly three months since he was last seen on July 23.   
His friends also said that since his alleged abduction, the "DCI or whoever had them neither got in touch with friends or family nor demanded any ransom or communicated anything to their police or public."
In a new press note, they said that Zulfi as a tourist met several Indians in Kenya and perhaps was at the wrong place at the wrong time. 
They said, "As per Kenyan media reports, allegedly the Crack Unit of Police DCI (Directorate of Criminal Investigation) mistook him for someone else, was abducted along with a friend - for what charges-that remains unknown. CCTV footage is available with local Police, and earlier DCI is being questioned on their whereabouts on July 24,25,26- dates soon after the alleged abduction."
Friends and colleagues of Zulfi from India and other countries demand that the Kenyan government do whatever is necessary to find Zulfi and have complete transparency.
Early this week, Kenyan President Ruto disbanded a crack police squad known as the Special Service Unit (SSU). He explained that he decided after receiving an investigation report last week on the disappearance of the two Indian nationals and their Kenyan taxi driver.
The report recommended disbanding the unit to pave the way for the conclusion of investigations before the file is forwarded to the Director of Public Prosecutions. President Ruto on Sunday said more changes were in the offing as his administration seeks to overhaul security management.
"We have a plan on how to secure this country so that we avoid the shame of Kenyans killed in Yala River and others. We are going to change this country for the better." The newspaper Nation quoted the President.
Friends of Zulfi are also thankful to the Indian Ministry of External Affairs and Kenyan President William Ruto for their support. 
The press note said, "Thank you MEA for your response last week. We also request our Hon. Prime Minister Shri Narendra Modi to pressurise his Kenyan Dr Ruto to find him and send him back safe in India at the earliest."
NewsDrum reported on October 18 that Kenyan President William Ruto is serious about finding missing Indians, and the media corrected the narrative on Zulfiqar Khan.
NewsDrum on October 8 reported that top Indian executive Zulfikar Khan and his friend have been missing in Nairobi. 
Zulfi's friends have initiated a petition asking for support and making people aware of who Zulfi is, pleading to bring him back home.
The petition says it breaks our hearts to know that so many months have passed and no reasonable efforts have been made to find him. If you sign my petition, the government could listen and help us find Zulfi.
In politically wobbly Kenya, extra-judicial killings and kidnappings are frequent. Previous governments with state agencies were often accused of being hand in glove with such incidents.