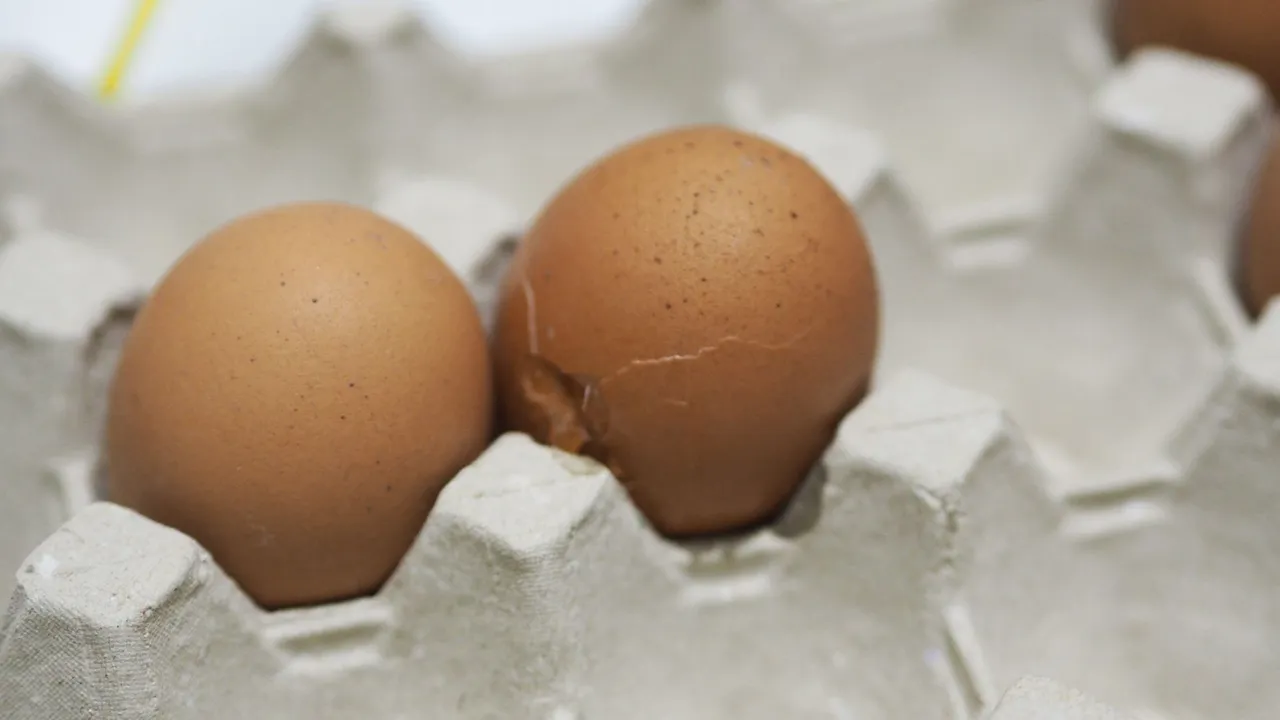 New Delhi: For the second time in a year, the UK is facing a shortage of eggs, and thousands of people have readjusted their English breakfast without eggs. In London, if one visits any supermarket, one finds empty shelves with no eggs.
Some customers have been waiting to be able to buy eggs for months together. Some supermarkets that get irregularly imported eggs have rationed the eggs sale. One can buy a couple of trays only if available.
"It is more than a month since I could not get any eggs from any supermarket…I am craving to eat a nice omelette, "said an Indian student studying in London.
Why eggs shortage in UK
Post-Ukraine conflict, energy prices have risen and caused several farmers to leave their businesses as they cannot break even the costs. Other factors, including food shortages and bird flu, have affected the egg industry.
In addition, the wholesale supermarket owners are not ready to raise the price for purchasing the eggs from the farmers who have no way but to close the production. Even though some farmers have begun restocking flocks, it will take some time before things return to normality.
UK regional media and the Daily Mail said that the British Free Range Egg Producers Association (Bfrepa) said in November: "We warned ten months ago that producers would pause or halt production if they weren't paid a fair price for their product, and that the knock-on effect would be fewer hens and fewer eggs."
In August, Bfrepa called for more support for egg producers amid a chicken feed shortage caused by Russia's invasion of Ukraine.
Farming UK reported in July 2022 that Bfrepa had warned that unless egg producers received 40p more per dozen eggs, some would leave the industry or pause production. It would, Bfrepa said, cause egg shortages in six to nine months.
Bfrepa chief executive Robert Gooch told Farming UK: "We welcome the small rise in egg prices in supermarkets, but it needs to go further and the money needs to make its way to farmers, not into the pockets of the supermarkets and the egg packers."
Additionally, an avian flu outbreak affects poultry in the UK, with more than 200 cases identified since October 2021.
It is leading to a crisis, and people are worried. Nearly every family in the UK is affected by the increase in energy prices, and many people switch off their heating system after a few hours of use to save energy prices.