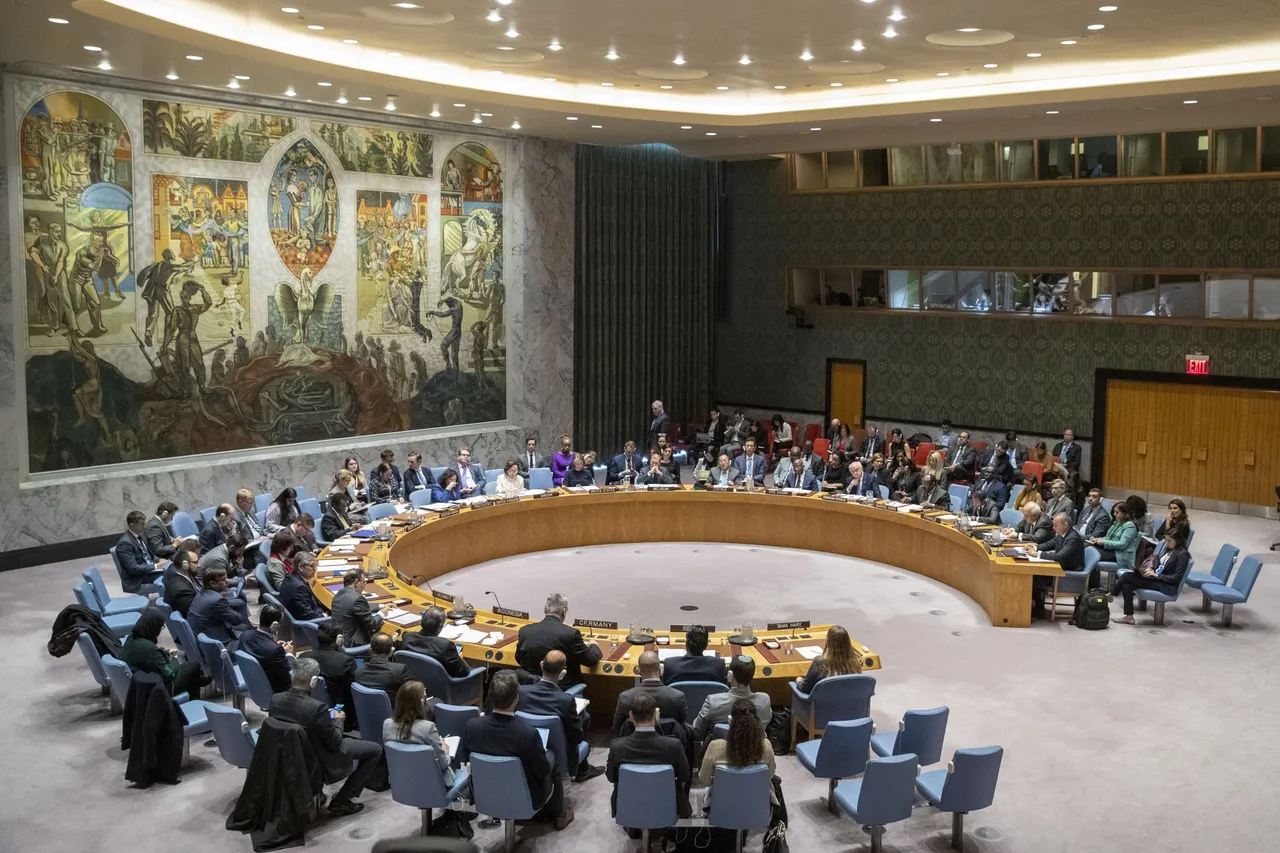 New Delhi: The U.N. Security Council approved a resolution Wednesday calling for "urgent and extended humanitarian pauses and corridors" in Gaza after four failed attempts to respond to the Israel-Hamas war.
The vote was 12-0 with the United States, United Kingdom and Russia abstaining.
The final draft watered down its language from a "demand" to a "call" for humanitarian pauses. It also watered down a demand for "the immediate and unconditional release of all hostages held by Hamas and other groups." And the resolution makes no mention of a cease-fire or Hamas' surprise Oct. 7 attacks on Israel.
U.N. Security Council resolutions are legally binding including calls but in practice many parties choose to ignore the council's requests for actions.
Russia proposed an amendment to the resolution before the vote that would have called for durable humanitarian pauses leading to a cease-fire. But it was rejected by a vote of 5-1 with nine abstentions because it failed to get the minimum nine "yes" votes.