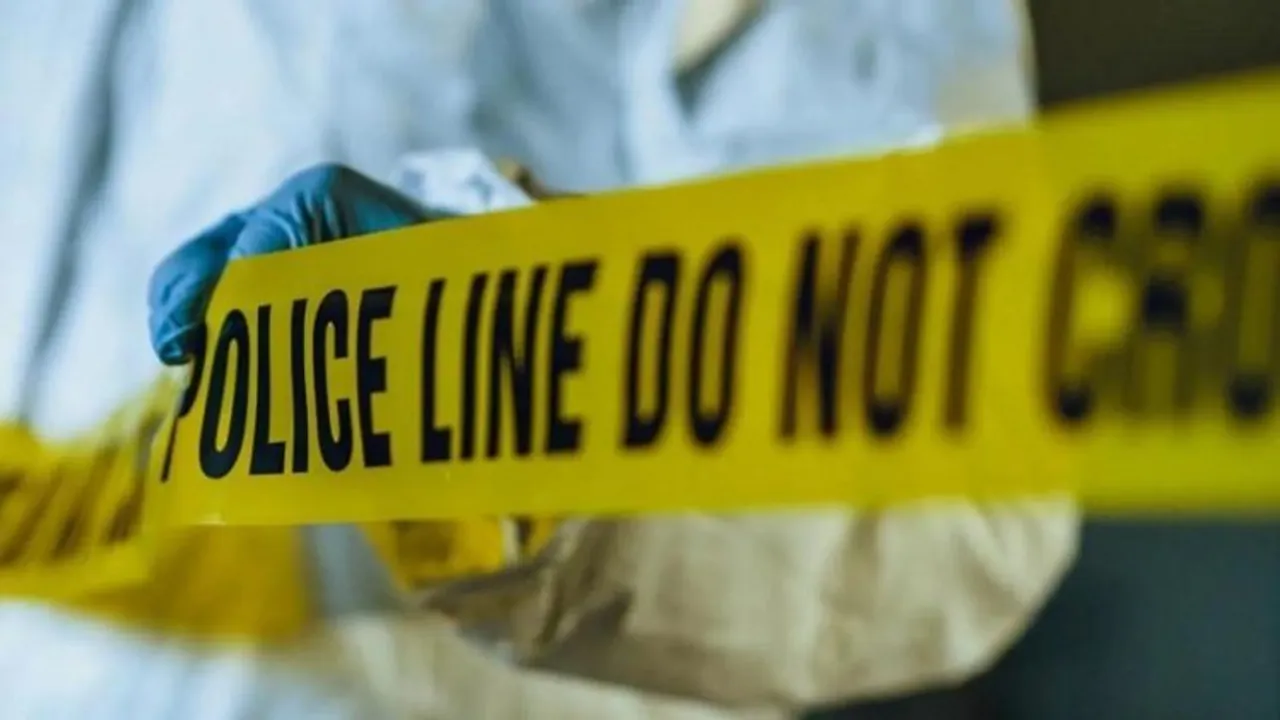 New Delhi: Three young children were being treated for frostbite in Nebraska of the United States after police said two suspects stole an SUV while they were inside.
Around 3 am on Sunday, when temperatures were around 0 degrees, a man reported that his 2012 Chevrolet Traverse had been stolen with his three children inside, said Grand Island Police.
An 18-year-old man and 17-year-old boy were arrested with the SUV before authorities found the five-year-old and one-year-old around 5 am inside a second vehicle that had been reported stolen in Kearney.
About half an hour later, the infant was found on the front porch of a farmhouse in Hall County. All three children had suspected hypothermia and frostbite.
The Traverse was involved in a police pursuit before officers knew about the children. Eventually, investigators tracked the Traverse to a rural area of neighbouring Buffalo County and arrested the suspects.
The teens are facing an assortment of charges including kidnapping and intentional child abuse. (AP)