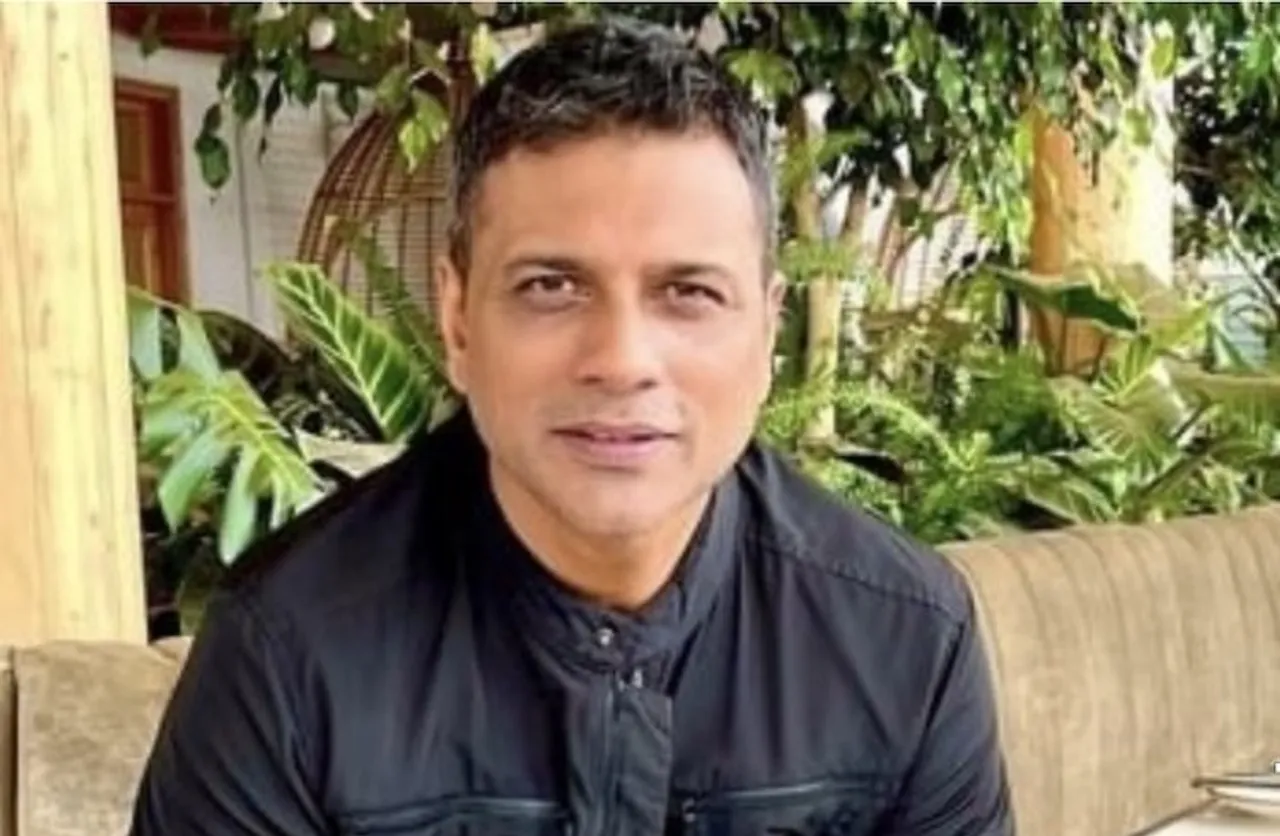 New Delhi: The Ministry of External Affairs spokesperson Arindam Bagchi in his weekly media briefing on Friday said, "There were two Indians Zulfikar Ahmed Khan and Zaid Sami Kidwai. They have been missing since July 23. A police complaint has been filed there subsequently Habeas Corpus petition in the Kenyan Court."
"We understand the issue is now sub-judice in the High Court of Kenya. A number of hearings have taken place. Recently, I think last week one hearing took place."
"Our High Commission has been in continuous touch with the Kenyan authorities. We are also in touch with some family members. Let me emphasize that we attach the highest considerations and attention to the safety and well-being of these two Indian nationals, " stated Arindam Bagchi.
The spokesperson further added that they are keeping a close eye and watch on this development.
Watch MEA spokesperson Arindam Bagchi briefing on the issue:
NewsDrum on Oct 8 reported that top Indian executive Zulfikar Khan, fondly known as Zulfi, along with his friend is missing in Nairobi since the last 80 days.
Zulfi's friends remain worried as they are yet to get any further information from either Nairobi or New Delhi officials about the whereabouts of the missing Indians in Nairobi.
On Wednesday, they appealed to Prime Minister Narendra Modi to intervene and ask the authorities to investigate speedily.
A preliminary report revealed that the three men were last seen when they visited a nightclub in Westlands, Nairobi, on July 23.
According to investigators, the two and their driver were caught on camera having drinks at the popular joint. They left the venue at around 11.53 pm. Three hours later, police in Langata were informed of an abandoned grey Toyota Fielder near Ole Sereni Hotel along Mombasa Road. When the police arrived, they found the car's engine still running, but no one was in the car.
Friends of Zulfi say that his trip to Kenya was to explore and experience a new country. They said, "We enjoyed watching his social media posts of breath-taking Masai Mara and all the amazing food he was partaking of."
In his telephone conversations with friends, he said he was returning on July 24 but planned to be back towards the year-end to witness the Great Migration across the Mara River.
Friends say that, but after July 21, there was complete silence. "No Facebook or Instagram updates, no phone calls, and what worried all his friends the most – our WhatsApp weren't showing as received."
Zulfi had spoken to some of his friends just days earlier, talked about wildlife at length, and advised them to visit this place. "And then Zulfi just disappeared. Without a trace. No contact with family or friends."
A press note to the media by Zulfi's friend claimed "most of the information on him in their media is completely baseless and without any proper research."
"There are scattershot reports in the Kenyan media where they picked up the wrong LinkedIn profile of another Zulfiqar Ahmed Khan and called our Zulfi a "cyber security expert." Which would be funny if it weren't scary, "the friends of Zulfi said in a press statement.
In politically wobbly Kenya, extra-judicial killings and kidnappings are frequent. Previous governments with state agencies were often accused of being hand in glove with such incidents.