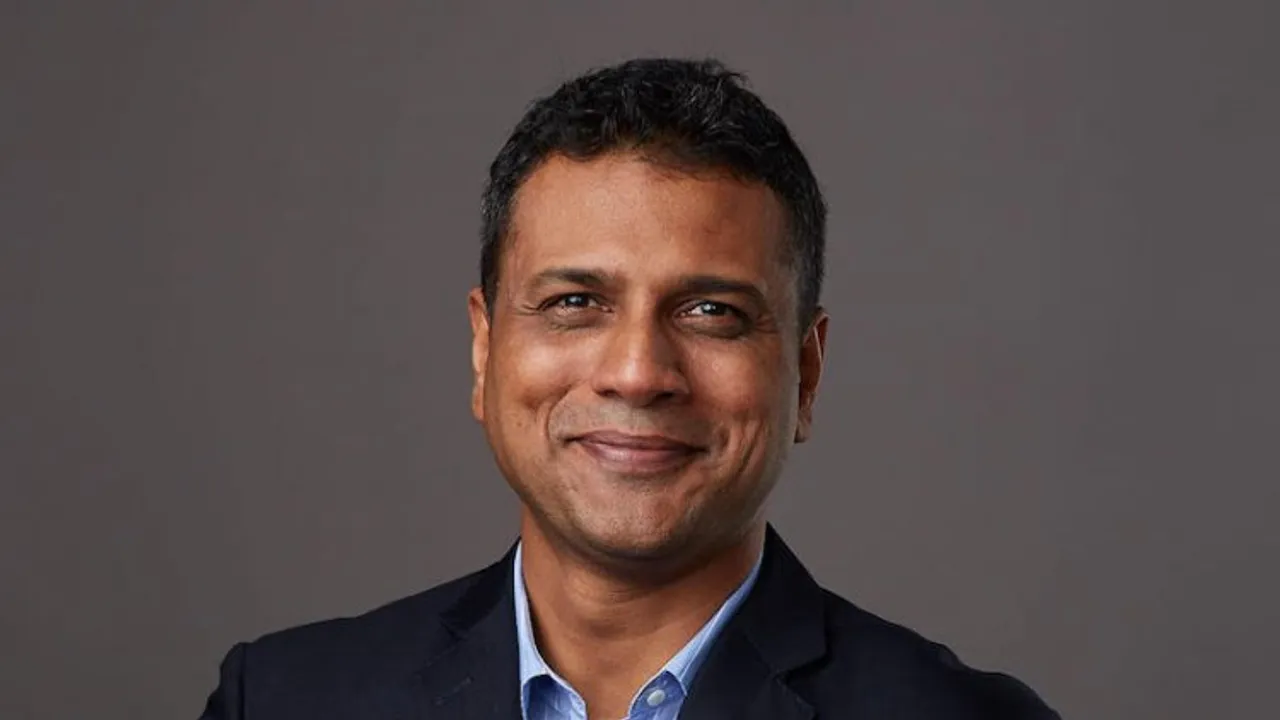 New Delhi: After the missing report of Zulfiqar Khan, a former executive of Balaji Telefilms, Star TV, HOOQ India and EROS Now, for over 70 days from Kenya along with his friend and driver, several Indians are worried and are asking how safe it is to travel to Kenya.
Also read: Indian media executive missing in Kenya for over 70 days; no response from governments
Many of Khan's acquaintances and well-wishers posted their concerns highlighting inaction and laxity on part of both Kenyan and Indian governments.
Is Kenya dangerous to visit?
There is as such no official travel advisory from the Indian side and hundreds of Indians are doing business and jobs in Kenya. Indian diaspora living in Kenya have several Hindu and Sikh temples.
Kenya is a safe destination compared to some surrounding African countries. However, there are issues with crime in major cities and terror threats and attacks which occurred in the past. 
The tourism board in Kenya wanted an increase of 40 per cent in Indian tourists to Kenya. They were also wooing Bollywood filmmakers to shoot in Kenya.
During the last ten years, the Indian market has grown to be the third largest tourism source market for Kenya representing a market share of 7.3 per cent of total tourist arrivals into Kenya.
The Kenyan government always looks to provide incentives to Bollywood producers to shoot films there. Kenya offers filming locations and the required supporting infrastructure. Kenya has 61 wildlife national parks.
India is also one of the biggest trading partners of Kenya, which seeks investment from Indian entrepreneurs in areas like healthcare, education, agriculture, housing and IT sectors.
However, US and UK have advised tourists to exercise increased caution in Kenya due to crime, terrorism, civil unrest, and kidnapping. Some areas have increased risk. 
Country Profile: Violent crimes, such as armed carjacking, mugging, home invasion, and kidnapping, can occur anytime. Local police are willing but cannot often respond effectively to serious criminal incidents and terrorist attacks. Emergency medical and fire service is also limited.
Terrorist attacks have occurred with little or no warning, targeting Kenyan and foreign government facilities, tourist locations, transportation hubs, hotels, resorts, markets/shopping malls, and places of worship. Terrorist acts have included armed assaults, suicide operations, bomb/grenade attacks, and kidnappings.
Demonstrations may occur, blocking key intersections and resulting in widespread traffic jams. Strikes and other protest activities related to political and economic conditions occur regularly, particularly in periods near elections. Violence associated with demonstrations, ranging from stone pelting to police using deadly force, happens around the country, most notably in western Kenya and Nairobi.
US and UK travel advisories say, "Do Not Travel to:
· Kenya-Somalia border counties and some coastal areas due to terrorism and kidnapping.
· Areas of Turkana County due to crime.
Reconsider Travel to:
· Nairobi neighbourhoods of Eastleigh and Kibera at all times due to crime and kidnapping. Be especially careful when travelling after dark anywhere in Kenya due to crime. 
Terrorist attacks in Kenya are not ruled out.
There is a heightened threat of terrorism, including terrorist kidnappings, across Kenya. Attacks, including terrorist kidnappings, could target tourists or foreign nationals. Attacks could occur anytime, including religious or other public holidays or celebrations.
Bag snatching is common in transport hubs like bus stations, railway stations and airports. Mugging, kidnapping, carjacking and armed robbery occur regularly, particularly in Nairobi, Mombasa and other large cities. 
You should be vigilant at all times and consider any security advice given by your hotel, employer or hosts. If you're attacked, don't resist. Avoid walking around after dark, especially in isolated areas like empty beaches. Avoid carrying large amounts of cash, and don't wear expensive watches, jewellery or items of sentimental value.
Beware of thieves posing as police officers or private Security Guards. Always ask to see identification. Don't accept food or drink from strangers as it may be drugged.
Only stay in tourist camps with good perimeter security. 
Kidnapping
There is a high threat of kidnapping across Kenya. It would be best if you were alert to the heightened danger of abduction and demanding ransom.