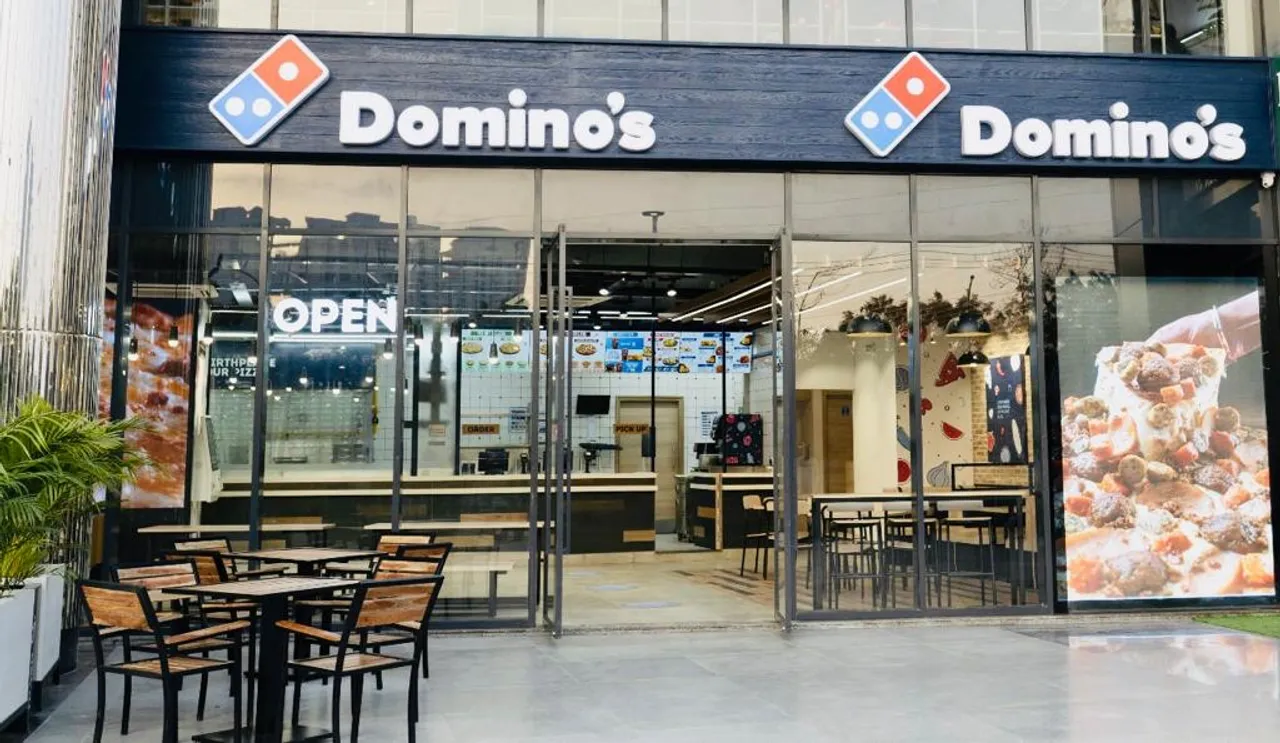 New Delhi: Domino's Pizza India Monday said it is guaranteeing hot and fresh pizzas delivery within 20 minutes of ordering, making it the first QSR brand to achieve this feat in the city. 
Domino's 20-minute delivery is available at 170 stores across Bengaluru.
The company said it will ensure the safety and well-being of its delivery personnel by providing them with the necessary training and sensitisation.
Domino's pioneered 30-minute delivery and established itself as a market leader in the QSR sector.
The company said it has achieved this new benchmark by enhancing in-store process improvements, upgrading technology, and expanding its store network.
"All of these efforts have resulted in a more efficient overall delivery process without compromising the quality of the food or the safety of its delivery riders," it said.
Sameer Khetarpal, CEO & Managing Director, Jubilant FoodWorks Limited, said, "At Domino's, we are committed to providing the best pizza-eating experience for our customers. Introducing the 20-minute delivery in Bengaluru is a testament to our dedication to excellence. By using analytics, insights, and technology, we are able to give our customers hotter, fresher, and tastier pizzas than ever before."