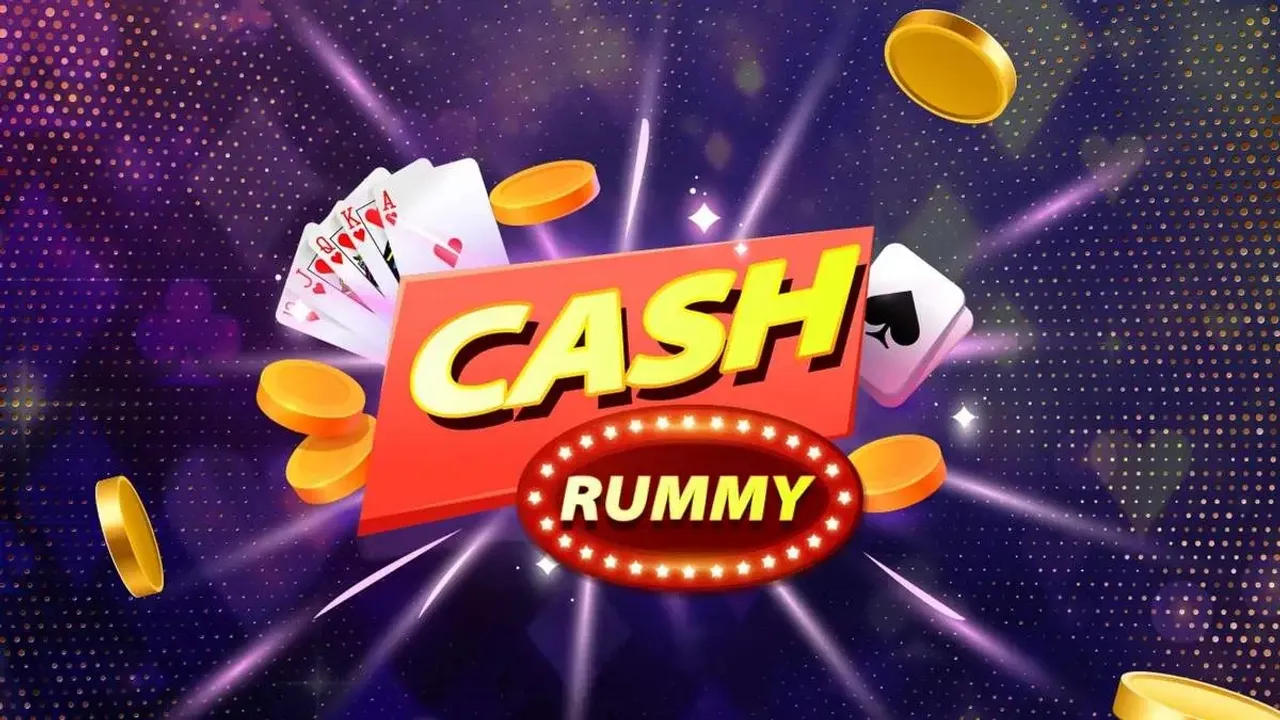 New Delhi: Rummy, a game of skill and strategy, has been a beloved pastime for generations. With the digital age, the game has seamlessly transitioned online, allowing enthusiasts to play anytime, anywhere, and even win real cash. However, with the thrill of online cash games comes the responsibility of ensuring your money's safety. Many unscrupulous operators run fake online rummy games with the intention of cheating players out of their money. By playing on a legitimate and regulated site, you can be sure that your money is safe.
How to keep your rummy money secure
Here's a comprehensive guide on safe practices for online cash rummy to protect your hard-earned money.
1. Choose Reputable Platforms
Before diving into the world of online rummy, it's paramount to select a trustworthy platform. Look for sites with a good reputation, positive player reviews, and a history of fair play. Certifications from recognised authorities or associations can also be a good indicator of a platform's credibility.
2. Secure Your Personal Information
When you play on an online rummy site, you will need to provide some personal information, such as your name, email address, and bank account details. It is important to choose a site that has a strong privacy policy in place to protect your data from being misused.
Always use a unique username and a strong password for your rummy account. Avoid using easily guessable information like birthdays or names. Regularly updating your password and using two-factor authentication, if available, can further bolster your account's security.
3. Understand SSL Encryption
SSL (Secure Socket Layer) encryption ensures that any information you share with the platform, including financial details, remains confidential. Before making any transaction, check the website's URL or a padlock symbol in the address bar. These signs indicate that the platform uses SSL encryption.
Secure online rummy platforms also use RNG (Random Number Generator) software to ensure that the games are fair and unbiased. This means that the outcome of the game is not predetermined, and you have an equal chance of winning, regardless of who you are playing against.
4. Be Wary of Phishing Scams
Cybercriminals often use phishing emails or messages, pretending to be from the rummy platform, to steal your information. Always be skeptical of unsolicited communications asking for personal or financial details. If in doubt, contact the platform's customer service directly.
5. Set a Budget
One of the best ways to protect your money is to play responsibly. Set a budget for your rummy games and stick to it. This not only ensures you don't overspend but also enhances your gaming experience by removing the stress of potential financial loss.
6. Use Trusted Payment Methods
When depositing or withdrawing money, use trusted payment methods like credit cards, bank transfers, or recognised e-wallets. Avoid using public Wi-Fi networks for transactions, as they can be less secure.
7. Check for Fair Play Policies
A genuine rummy platform will have algorithms in place to ensure card distribution is random and unbiased. Familiarise yourself with the platform's fair play policies and practices. This ensures that you're playing on a level field where skill, not manipulation, determines the winner.
8. Educate Yourself on Withdrawal Policies
Before playing, understand the platform's withdrawal policies. This includes minimum withdrawal amounts, processing times, and any associated fees. Being informed prevents unpleasant surprises when you want to cash out your winnings.
9. Avoid Sharing Account Details
Never share your rummy account details with anyone, even if they claim to be from the platform's support team. Reputable platforms will never ask for your password or other sensitive information.
10. Stay Updated
Platforms may occasionally update their security protocols or introduce new features. Regularly checking the platform's announcements or news section ensures you're always in the loop about the latest safety measures.
Conclusion
Online cash rummy offers an exciting opportunity to enjoy a classic game and win real money. However, the onus of ensuring a safe gaming environment largely falls on the player. By following the above practices, you can enjoy the thrill of the game while ensuring your money remains protected. Remember, the key is to be informed and vigilant and always prioritise safety over momentary gains. Download the cash rummy app today!