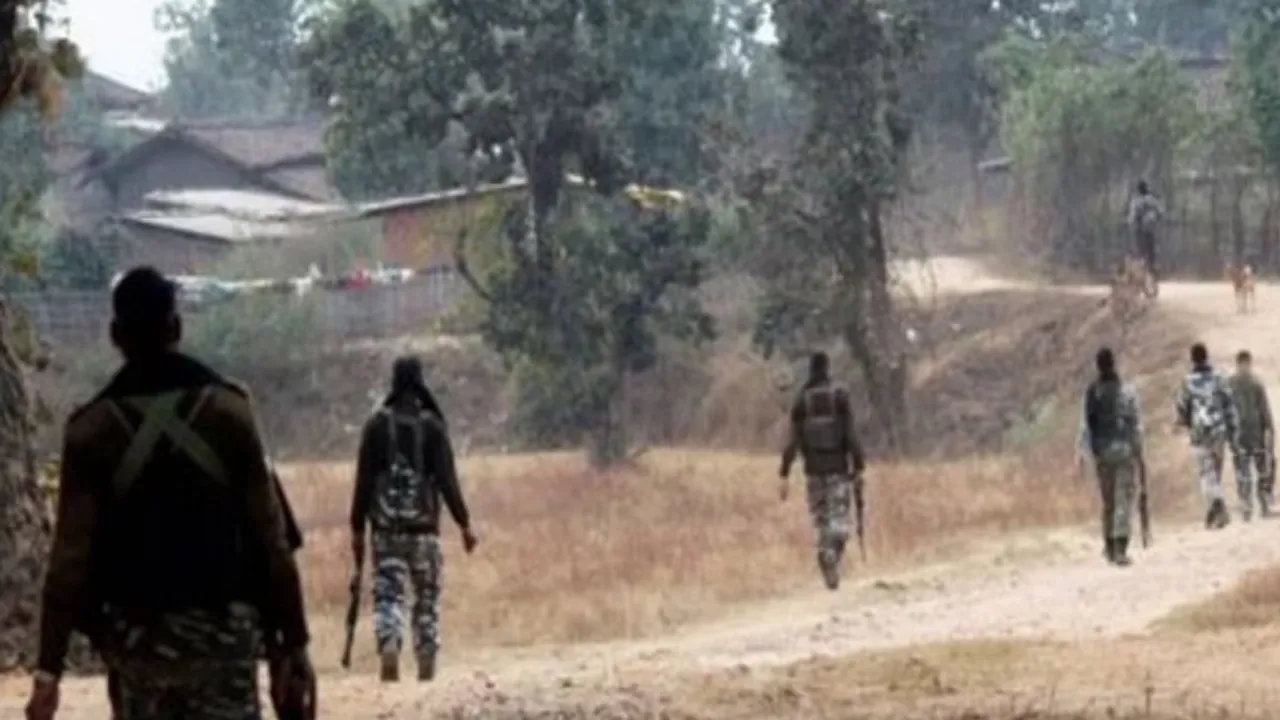 Wayanad (Kerala): Two Maoists - a man and a woman- were apprehended following a gun battle in a forest area here late on Tuesday night, police sources said.
The encounter broke out between Kerala Police's specialised teams and Maoists in the Periya area under Thalappuzha police station limit, the sources said on Wednesday.
The incident occurred when a group of Maoists, reportedly five in number, sought shelter in a house to charge their mobile phones.
During the operation, three members of the group managed to escape from the scene, the sources said.
The apprehended Maoists have been taken to a police camp nearby for questioning, the sources added.
Kerala Police teams had launched a combing operation in the area based on intelligence inputs received from a Maoist sympathiser apprehended earlier in the day in neighbouring Kozhikode district.
During the operation, the Maoists opened fire at the Special Operation Group (SOG) and the Thunderbolt Squad, both elite commando forces of the state police.