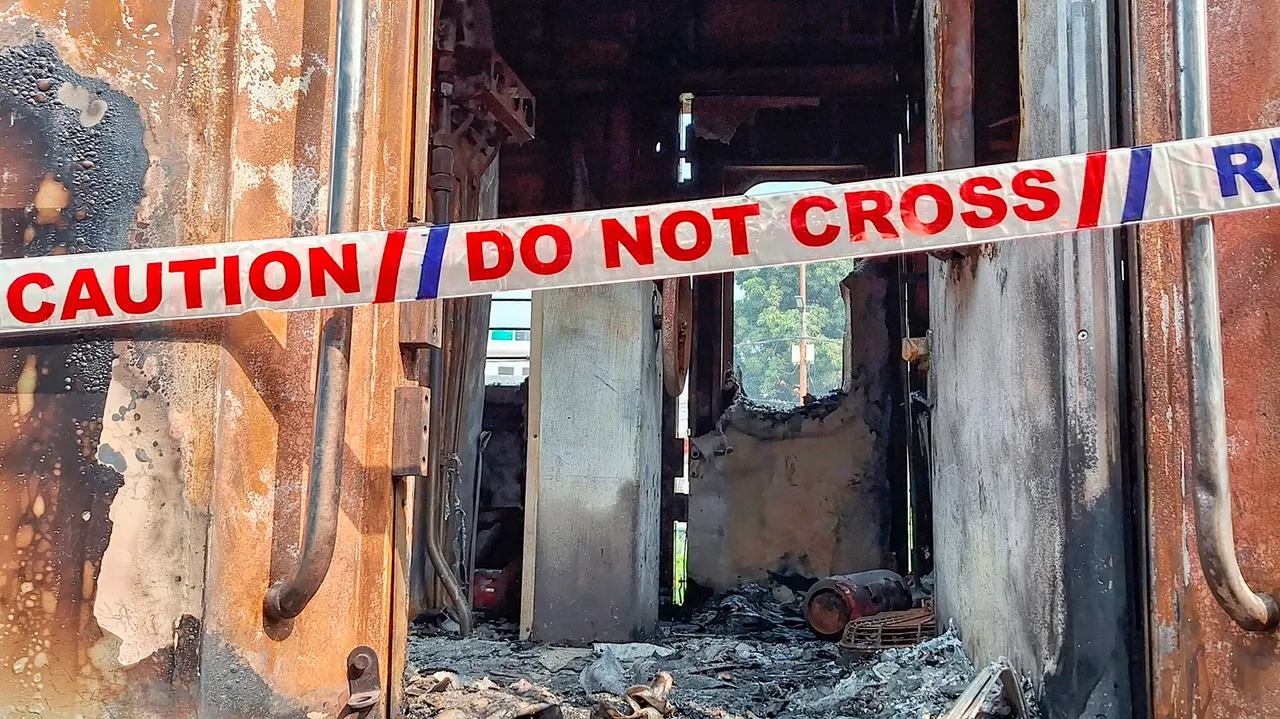 Etawah (UP): Twenty-one people were injured in a fire in a coach of a passenger train early Thursday, just hours after a blaze in an express train in Uttar Pradesh's Etawah district.
The fire was reported around 2:40 am when the Delhi-Saharasa Vaishali Express was passing through an area under the Friends Colony police station, Etawah Superintendent of Police (SP) Sanjai Kumar said.
Fire tenders were rushed to the spot and the fire in the train's S-6 coach was doused, police said.
The 21 injured passengers were taken to different hospitals for treatment, according to the Office of the Uttar Pradesh Relief Commissioner.
Of the injured passengers, 13 were admitted to a hospital in Saifai and seven are under treatment at the district hospital. One passenger was discharged after being administered first aid, the UP relief commissioner's office said.
Seventeen of the injured are natives of Bihar, three are from Uttar Pradesh's Gonda and one is from Rajasthan, it said.
Earlier, on Wednesday, around 5:30 pm, a fire broke out in the New Delhi-Darbhanga Special Express train, damaging three coaches and injuring eight passengers, according to officials.
The cause of the fires is yet to be ascertained, police said.