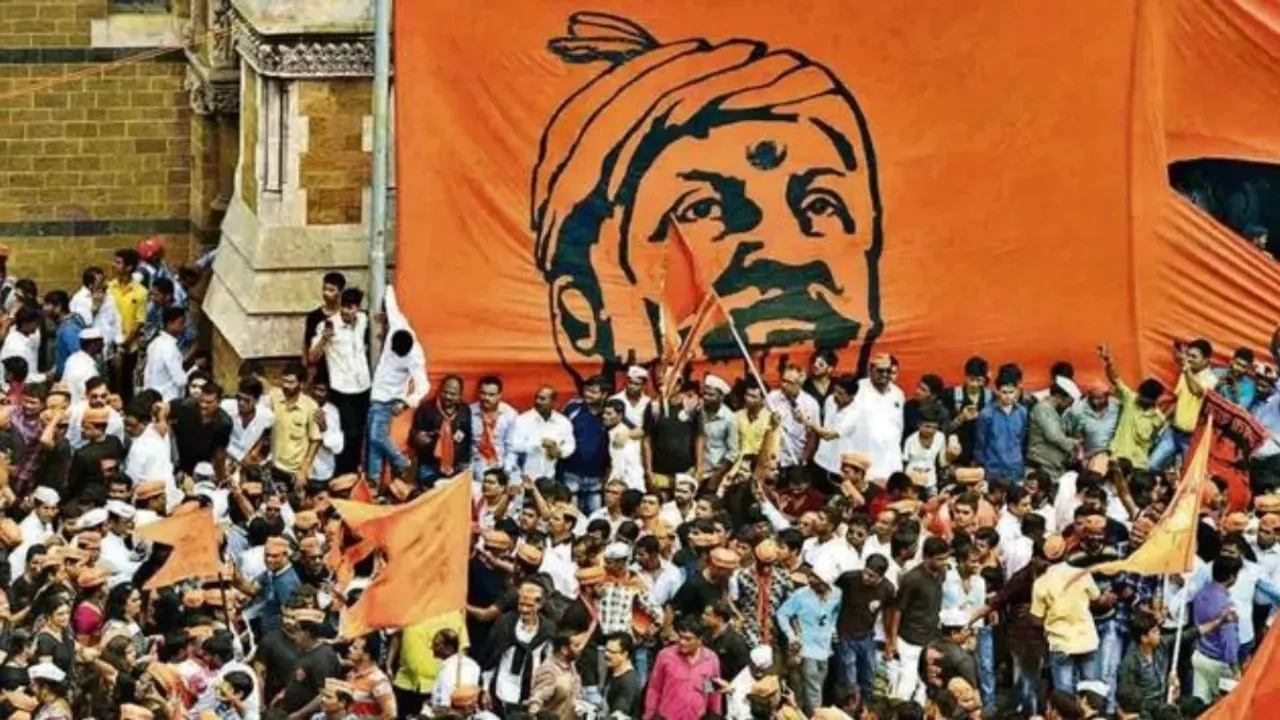 Chhatrapati Sambhajinagar: A 23-year-old man from the Maratha community committed suicide by consuming a poisonous substance allegedly over the issue of reservation in Maharashtra's Nanded city, police said on Tuesday.
According to the police, Dajiba Ramdas Kadam, a resident of Marlak village, had come to the city for some work and consumed a poisonous substance in the Zenda Chowk area on November 11, the official said.
Dajiba was found unconscious, and his relatives were informed. He was rushed to a hospital, where he died while undergoing treatment on November 12, he said.
The police found a note in the man's possession, in which he wrote, "This is a question of a government job for me. 'Ek Maratha, lakh Maratha'," the official said.
An accidental death report has been registered in the Bhagyanagar police station, he said.
Marathas, who constitute more than 30 per cent of the population in Maharashtra, have been demanding reservations in education and government jobs.
Maratha reservation activist Manoj Jarange has given a new deadline to the state government to declare the reservation by December 24. He had appealed to the Maratha youth to fight for reservations peacefully and not take extreme steps.