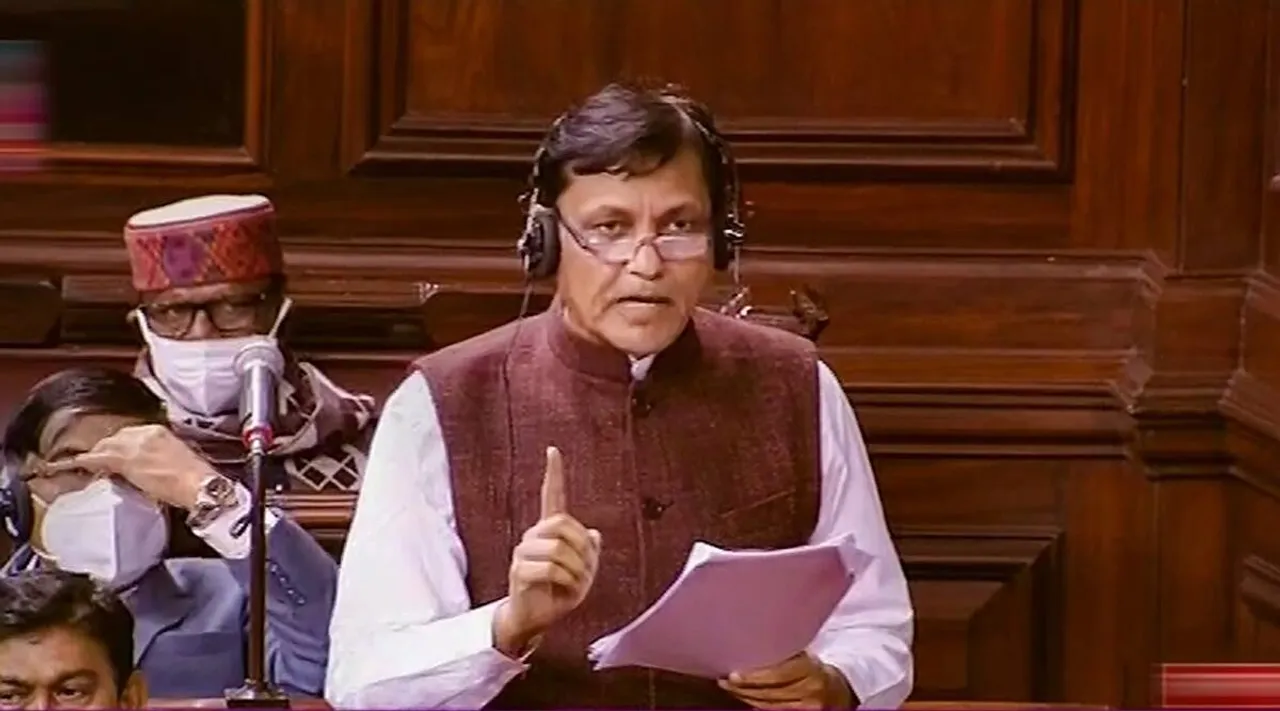 New Delhi: A total of 436 personnel of the Central Armed Police Forces like the CRPF and the BSF have committed suicide in the last three years, Union Minister of State for Home Nityanand Rai said on Wednesday.
Rai said in Rajya Sabha that a task force has been set up to identify relevant risk factors as well as relevant risk groups and suggest remedial measures for prevention of suicides and fratricides in CAPFs -- CRPF, BSF, CISF, ITBP, SSB, NSG and Assam Rifles -- and the report of the task force is under preparation.
A total of 135 personnel committed suicide in 2022, 157 in 2021 and 144 in 2020, he said replying to a written question.