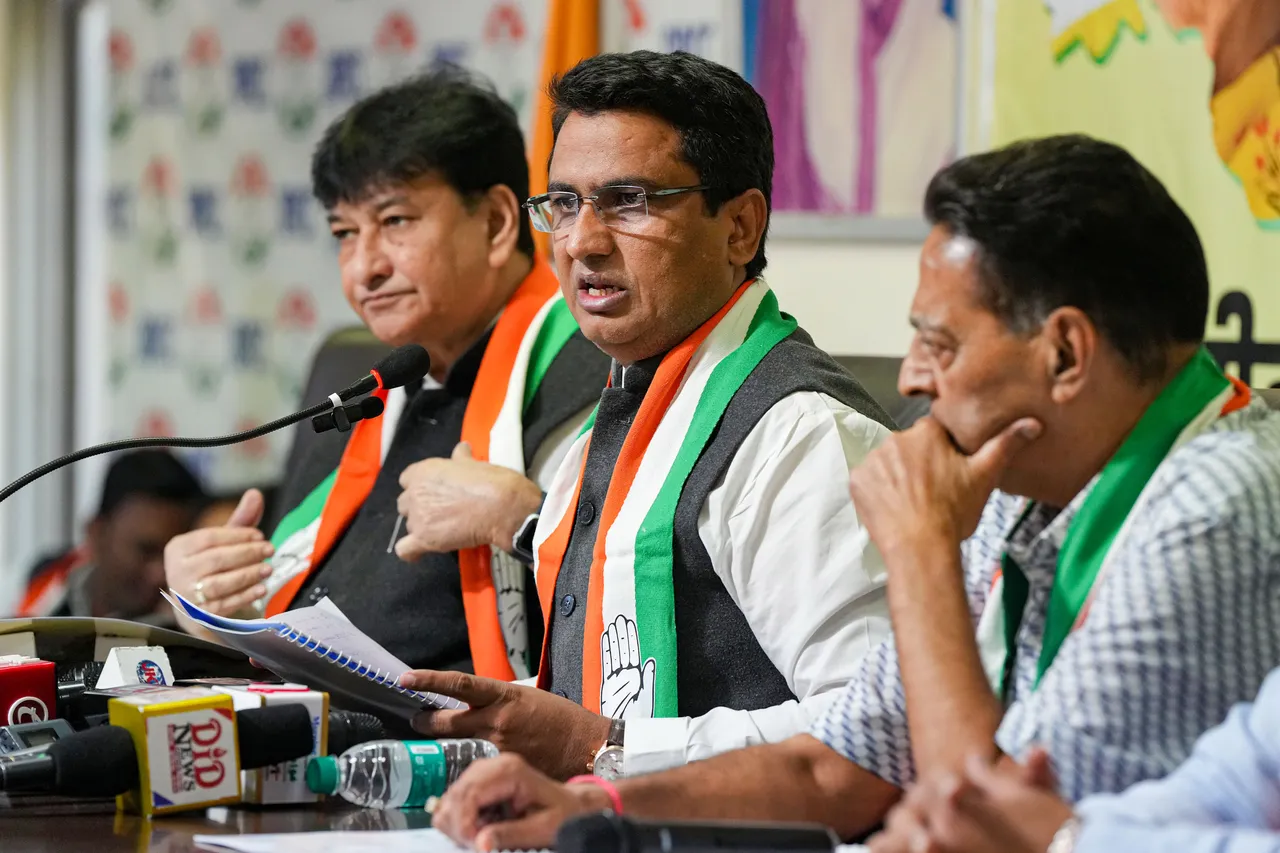 New Delhi: The Delhi Congress president Anil Chaudhary on Friday slammed the Aam Aadmi Party (AAP), alleging that the party which had promised to clear the mountains of garbage in the national capital "has turned out to be garbage itself".
He further said Arvind Kejriwal and BJP should apologise to the people of Delhi for the ruckus that they made in the MCD House today.
"The party that assured the public that they will be clearing the garbage mountains in Delhi, turned out to be garbage itself. Kejriwal and BJP should apologise to the Delhiites for the hooliganism in the MCD House. It was blatant violation of the democratic norms," he alleged.
He said the Congress decided not to participate in the Mayoral election as it did not want to be part of the "political game plans" of the BJP and AAP.
He also alleged that in a bid to create "confusion" among the minority community by the BJP and AAP, Congress councillors have been appointed to the Haj Committee. 
"Kejriwal always used the LG office for baking his political bread. The fact that both the BJP and AAP conspired to prevent the oath-taking ceremony of the newly-elected Municipal Councillors with a pre-planned move, proved that Congress was the only party which followed the democratic tradition by adhering to the rule of law," he said.