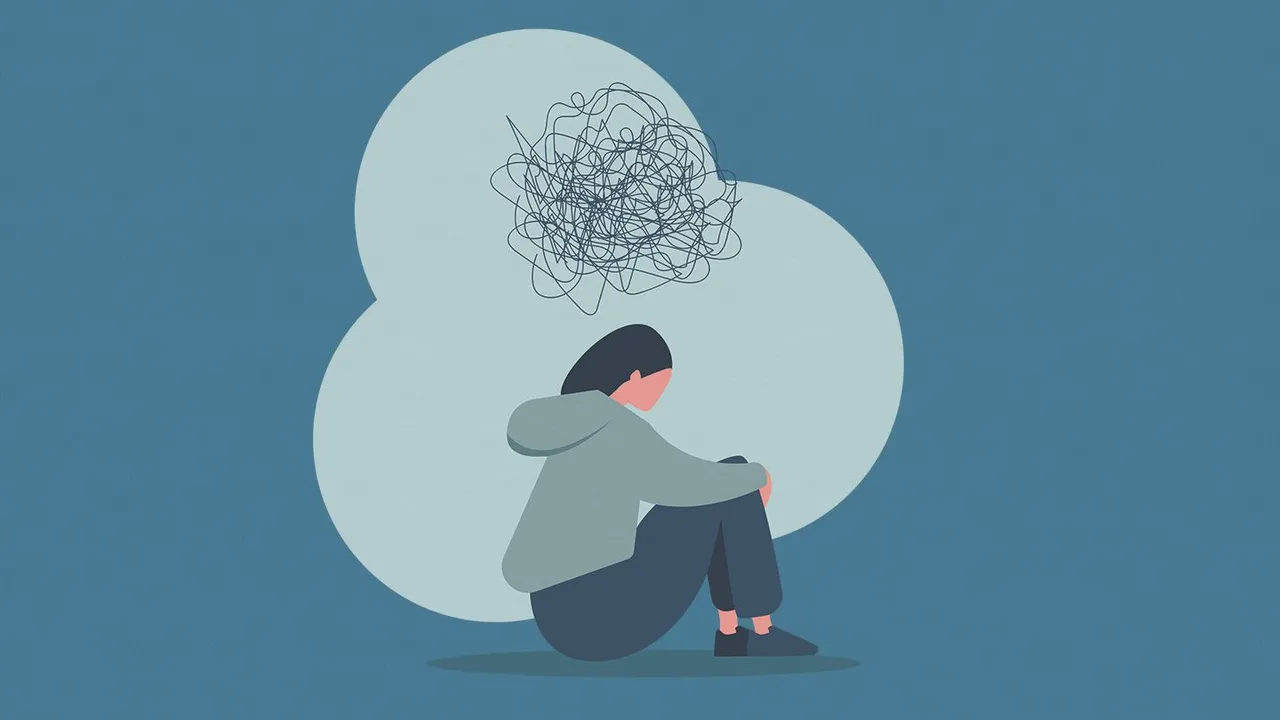 Mumbai: Mumbai Police have traced a 25-year-old man and saved him from ending his life, following an alert received from a US law enforcement agency that a person was searching on Google about 'how to commit suicide without pain', an official said on Thursday.
Based on vital information like the IP address and location shared by the US National Central Bureau-Interpol, the man was traced to an IT company in Kurla area of Mumbai on Tuesday afternoon and police rushed to save him and also counselled him, he said.
The man, a resident of Jogeshwari area here and working as an IT engineer with a private company, had taken loans from various financial institutions for education and other requirements.
He was also unable to pay the housing loan instalments following which he went into depression and started searching online how to commit suicide without pain, the official said.
The US-based agency alerted about it to the Interpol office in New Delhi, which shared the information with the Mumbai Police, he said.
Accordingly, officials of the Mumbai crime branch trace the man and rushed to his place.
The man was then brought to the crime branch office and counselled. He had earlier also tried to end his life three-four times, the official said.
After counselling, the man was sent home with his parents and advised to undergo psychotherapy, he said.