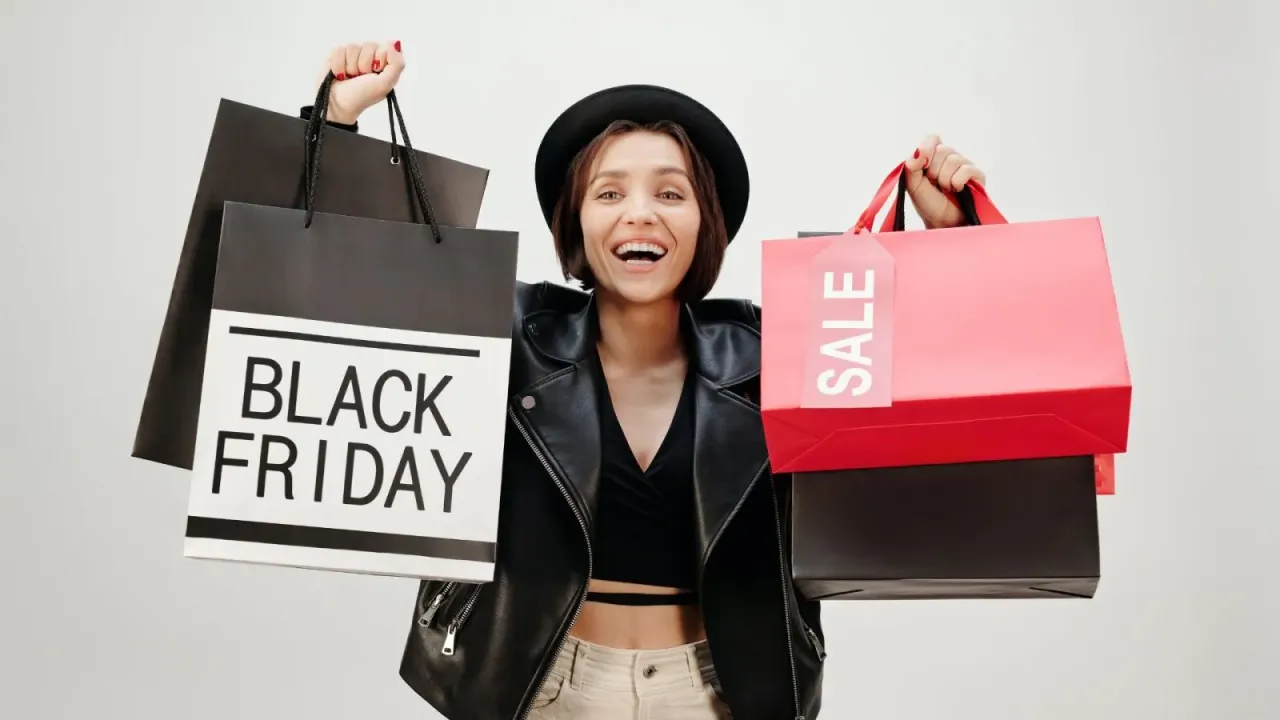 New Delhi: Good news for all the shopaholics out there as ahead of Black Friday, brands are offering insane discounts.
You shouldn't miss the massive discounts and insane online deals because if you do that then trust me you will regret it later. From Apple to Swarovski, from Nykaa to Miniso, many brands have already announced their sale.
The Black Friday sale is one of the big sales after the sale which goes live during the festivities of Diwali. With never seen before deals, this year the brands are hosting big. From a 90% off sale on skincare in Miniso to iPhone 12 mini is priced at 38,999 on Flipkart, these are undoubtedly some of the biggest discounts that you might be getting this year.
And if you don't want to miss these amazing deals, then switch on your laptops or phones and start browsing. Happy Shopping!