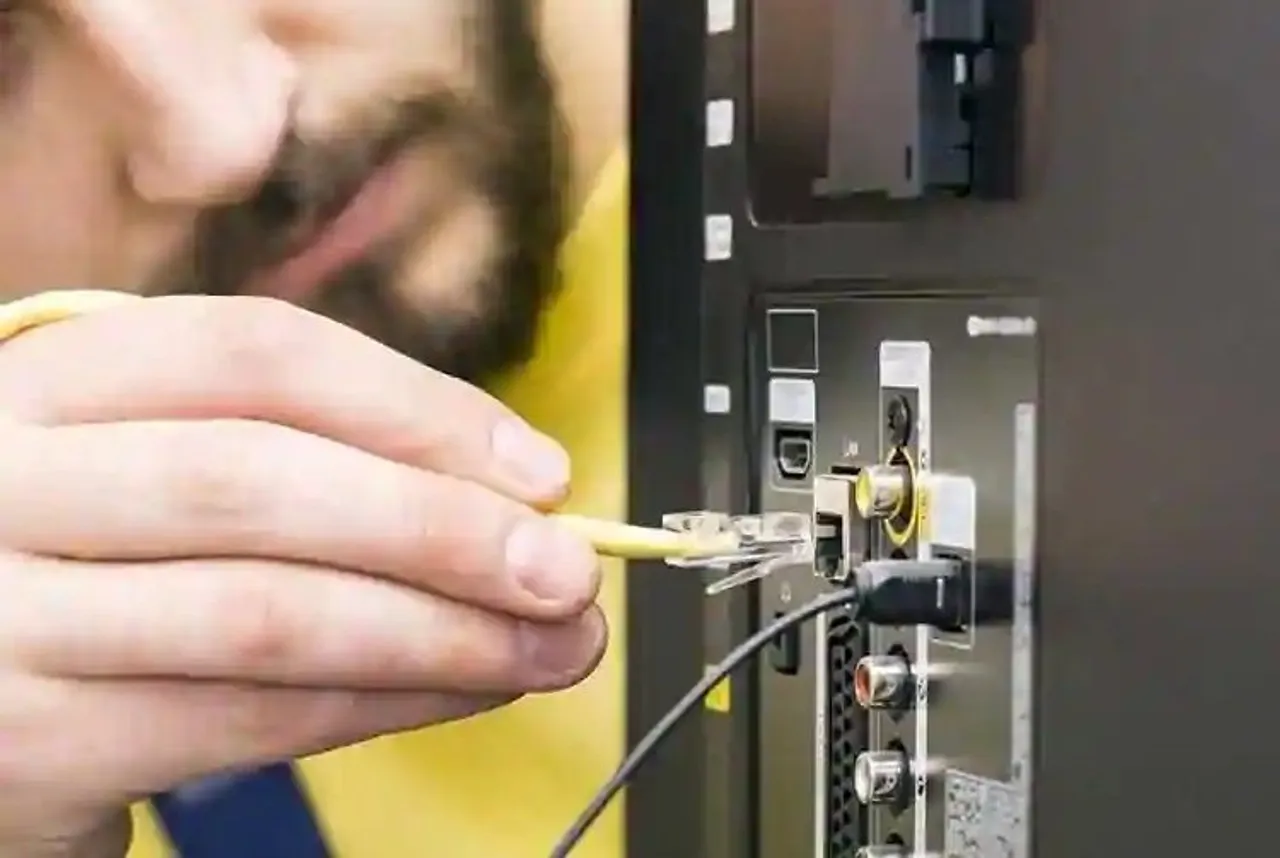 New Delhi: As the fight between cable operators and broadcasters lingers, at least four large cable operators have opted to sign interconnection agreements as per the provisions of NTO 3.0.
After Siti Cable, who was a member of the All India Digital Cable Federation (AIDCF), another cable operator UCN Cable has sent communications to broadcasters stating that it will comply with NTO 3.0.
Also read: Reality check of AIDCF's claim of cable TV blackout in 5 crore homes
The names of Siti Cable and its JV ICNCL disappeared from the press release sent by AIDCF on Sunday.
In a statement addressed to advertisers on Tuesday, UCN Cable was present among the names of AIDCF members.
Also read: Star, Zee, Sony channels disappear from cable TV? Who is behind this?
With the Nagpur-based MSO complying with NTO 3.0, the number of cable operators against NTO 3.0 has reduced to seven.
The other big MSOs complying with the NTO 3.0 are Thamizhaga Cable TV, Tamil Nadu Arasu Cable TV and KAL Cables.
Also read: Star, Zee, Sony चैनल्स क्यों हुए केबल टीवी से गायब? कौन है इसके पीछे?⁠⁠⁠⁠⁠⁠⁠
The seven members of AIDCF continuing with the fight are GTPL Hathway, Hathway Digital, Den, In Cable owned by NXT digital of Hinduja Group, Fastway Transmissions, Asianet Digital and Kerala Communicators Cable.
These seven MSOs jointly reach 2.8 crore homes out of which Reliance-owned operators alone control over 1.8 crore households amounting to 65% of the homes that are not receiving signals from Disney Star India, Zee Entertainment and Sony.
In a contradiction to this fact, AIDCF on Tuesday accused broadcasters of cartelisation before the Kerala High Court.
The court will hear the matter again on Wednesday at 3.30 pm.