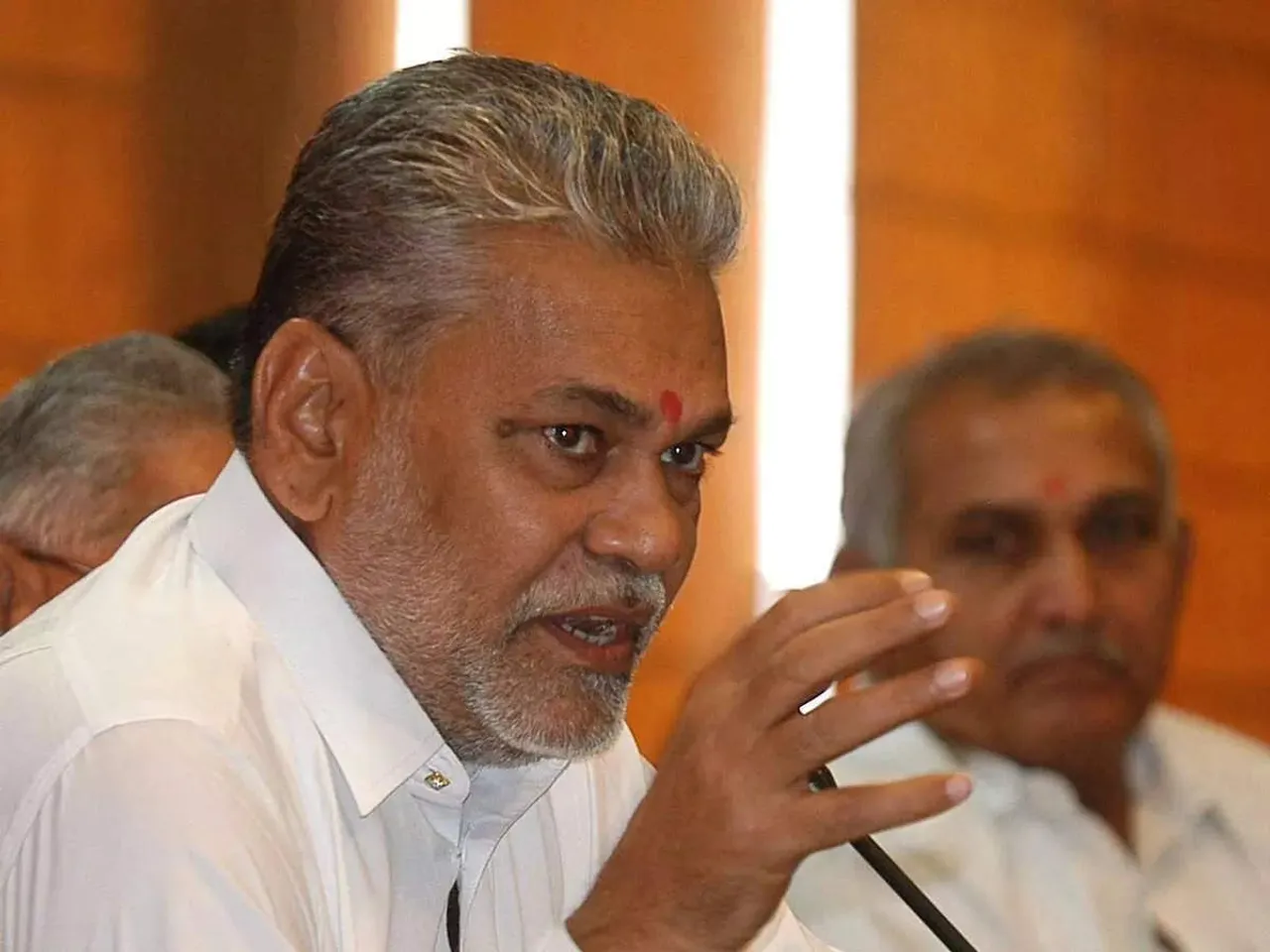 Port Blair: Union Fisheries, Animal Husbandry and Dairying Minister Parshottam Rupala claimed that the union territory of Andaman and Nicobar Islands has the potential to become India's biggest export hub in fishery sector especially in live marine assets like 'Groupers', 'Tuna' and 'Snappers' fishes.
He said that international air connectivity and promotion of cargo facilities will also help in the export of these fishes (live and frozen) to neighbouring countries.
"The place (Andaman and Nicobar Islands) has the potential for the biggest export hub. Here you will get an abundance of 'Groupers' and 'Snappers' and these fishes are in high demand in live conditions in Thailand, Malaysia and Indonesia," Rupala told PTI in an interview here.
"The government of Thailand has reduced the reporting time (time of reporting is advanced to the port of departure) for the vessels carrying fish from Andaman and Nicobar Islands from 72 hours to 36 hours based on our request. This will help us in export promotion of these fishes directly by vessels to Thailand," he said.
Highlighting the centrally sponsored scheme 'Blue Revolution' (integrated development and management of fisheries which was launched in 2015), Rupala claimed that his ministry has approved a project cost of Rs 18.25 crore to the Andaman and Nicobar administration under the 'Blue Revolution' scheme and a central share of Rs 6.89 crore was released during 2015-16 to 2019-20.
Under the Pradhan Mantri Matsya Sampada Yojana (PMMSY), the Department of Fisheries has envisaged an investment of Rs 218 crore with a central share of Rs 138 crore in Andaman and Nicobar Islands.
The Department of Fisheries is planning for the construction of a fishing harbour for deep-sea fishing vessels on the Andaman coast and to promote deep-sea fisheries in the Island.
"We have earmarked Rs 200 crore for the genetic improvement programme of commercially important aquatic species like 'Scampi', 'Trout', 'Prawn' and 'Carp'. Further, financial support of Rs 12 crore is also being extended to Marine Products Export Development Authority (MPEDA) for early roll out of the ongoing genetic improvement programme of Giant Tiger Prawn in Andaman and Nicobar Islands under PMMSY," the Union Minister said.
On National Surveillance Programme on Aquatic Animal Diseases (NSPAAAD) Phase two, he said, "In Andaman, baseline data has been collected and compiled from a total of 1,275 freshwater fish farms and a total of 18 disease cases from the fish and shellfishes have been investigated and scientific advice was provided to the farmers."