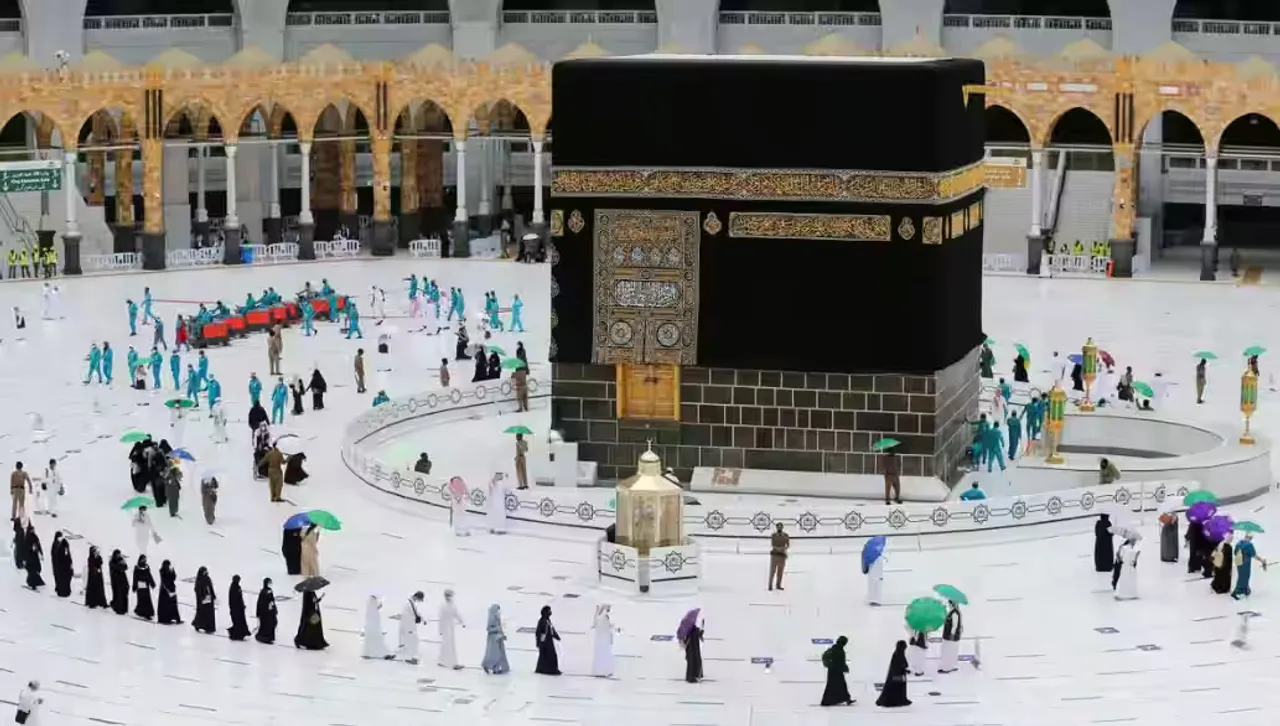 Amaravati: Andhra Pradesh Haj Committee will facilitate the pilgrimage of 3,000 devotees in 2023 for the Haj pilgrimage, its chairman B S Ghouse Azam said.
Azam said the number of Haj pilgrims from the state has been increased from 1,100 in 2022 to 3,000 in 2023, and hoped that all of them will get visa, including expressing that the committee is completely ready for this year's Haj.
Further, he said Haj pilgrims with an income of Rs 3 lakh will be given a cash allowance of Rs 60,000 and Rs 30,000 for those beyond Rs 3 lakh, a scheme which is being continued in 2023 as well.
"Though Hajis from any state in India can depart for the pilgrimage from any state, it will be easy to provide all facilities for AP Hajis embarking from Vijayawada, including taking the allowances," said a statement quoting Azam on Wednesday night.
It is easy to monitor and track all the pilgrims departing from Vijayawada while it needs coordination from other states for those AP Hajis departing from Hyderabad or Bengaluru. Hence, Azam called on the Hajis from the southern state to make use of Vijayawada where better facilities are available.
According to him, the committee is envisaging to send pilgrims to Mecca and Medina from here itself and also arrange medical camps in both the Saudi Arabian cities, along with arranging all the facilities.
To cater to the medical needs of Andhra Hajis, Azam said it will be easy to engage government employees and volunteers and called on all the pilgrims, Muslims and about 22 voluntary Haj Societies to take note of these government services and assistance.