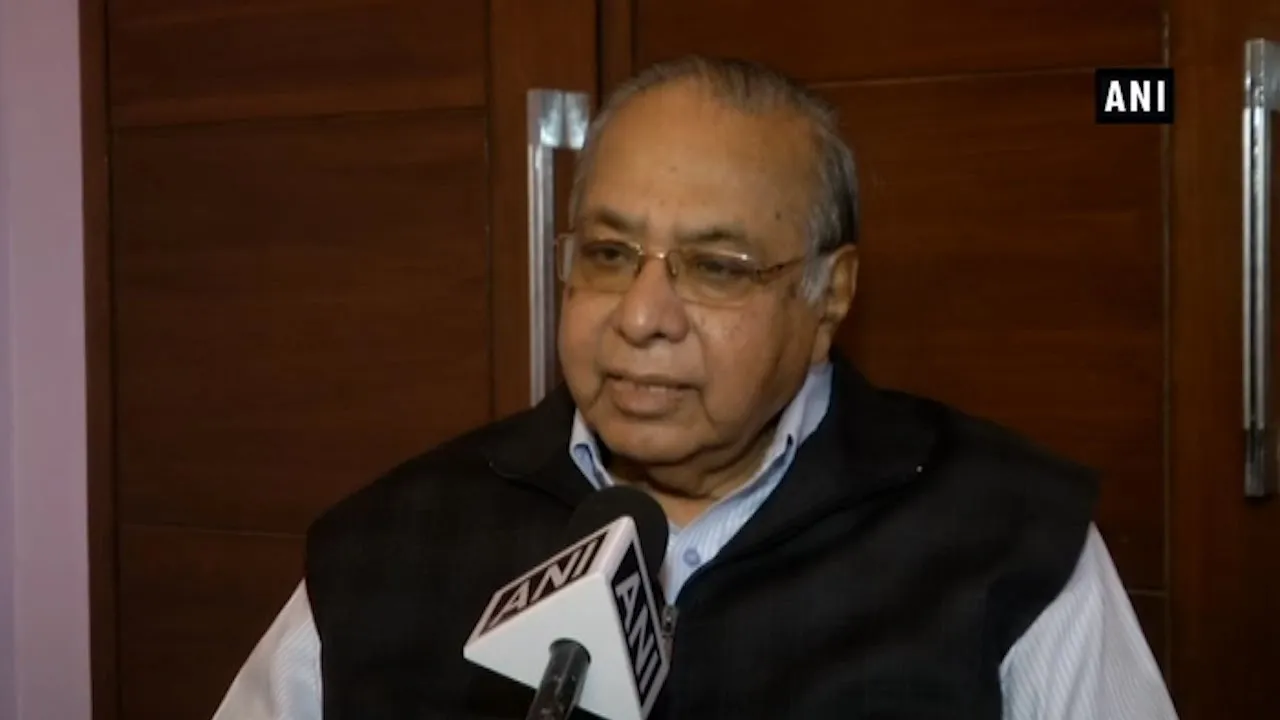 Kolkata: The Central Bureau of Investigation and other anti-corruption agencies in the country are staring at the predicament of "permanent interference" if a 2018 anti-graft law remains unchallenged, according to former CBI joint director Shantonu Sen.
Sen also said the CBI should reinstate the practice of having its own cadre of investigators, as those inducted into the probe agency from states are bound to be "conditioned" to interference.
"Anti-corruption agencies are now dependent on another authority for their right to investigate, whereas in law, the police should not be dependent on anybody to take up an investigation of crime because a 'thana' (police station) does not have to seek somebody's permission to investigate a murder or rape case," Sen told PTI in an interview.
Sen, who is also an author and columnist, was referring to the insertion of Section 17(A) in the Prevention of Corruption Act (PCA) in July 2018, and later in 2021, the addition of Standard Operating Procedures (SOPs) for processing of cases under the section.
"This section states that henceforth, no act of corruption mentioned in the PCA, except if somebody is trapped, will be enquired/inquired or investigated by any police officer without the permission of the appointing authority.
"So now, a police officer, in CBI or an anti-corruption agency, who was supposed to enquire into allegations of corruption and investigate that, cannot do it. This is unequal application of law" he said.
The SOPs under Section 17(A) came into force in September 2021. A central government notification states that the SOPs were introduced to standardise and operationalise procedures with a view to achieving uniform and effective implementation for prior approval processes under this section.
Sen, who also served as the OSD to Lt Governor of Delhi from 2007 to 2013, however, is apprehensive about the SOPs.
"It says that verification will be done by certain rank of police officers, as per their annexure and that verification, for instance, in case of a judge or a cabinet minister, will be conducted by the DGP himself. He will verify and ask for permission. Similarly, the ranks are decided for other cases. This is not equal application of law. And yet, nobody has challenged it," he said.
The former CBI joint director said anti-corruption agencies are becoming less useful, as no public servant can now be investigated without the orders of the government.
"There was a perception, right from the 1970s, that the CBI is being interfered with. So, this interference is nothing new. The question before us is if this new law remains, the CBI and all anti-corruption agencies will be permanently interfered with. Should this not be challenged?" Sen added.