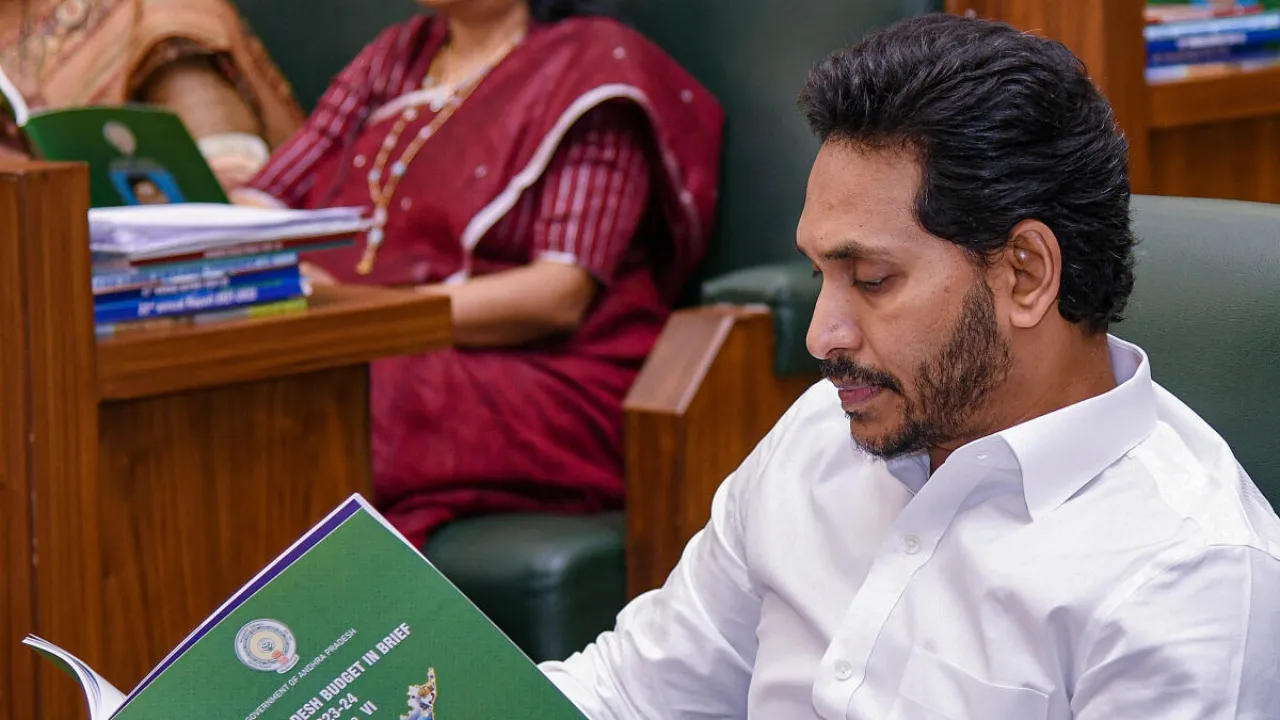 Amaravati: The Andhra Pradesh Assembly has adopted two resolutions to request the Central government to include the Boya/ Valmiki community in the Scheduled Tribes list and extending Scheduled Caste status to members from the community who converted to Christianity.
However, Chief Minister Y. S. Jagan Mohan Reddy assured the House that the inclusion of Boya/ Valmiki community in the ST list would not affect the already existing STs living in the agency areas of the southern state.
Likewise, he allayed fears that the inclusion of people from these communities living in the districts of Kurnool, Kadapa, Anantapur and Chittoor districts into the ST list will not reduce the quota of STs from the agency areas in government jobs or educational institutions as zoning system is in force according to the six-point formula.
Similarly, Reddy noted that their inclusion will also have a negligible impact on Group – 1 jobs which come under the non-zoning category.
As only 386 Group – 1 jobs were notified in the past 10 years with six per cent reservation amounting to only a marginal 21 or 22 posts, he said the impact is negligible in a statement on Friday night.
Incidentally, the one-man commission manned by Samuel Anand Kumar which studied the socio-economic condition of Boyas in these four districts and the ST Commission has also agreed with this assessment.
Further, he deliberated on the resolution aimed at requesting the Government of India to extend SC community status to members of this community who converted to Christianity.
Reddy highlighted that converting to another religion does not automatically change their economic and social status.