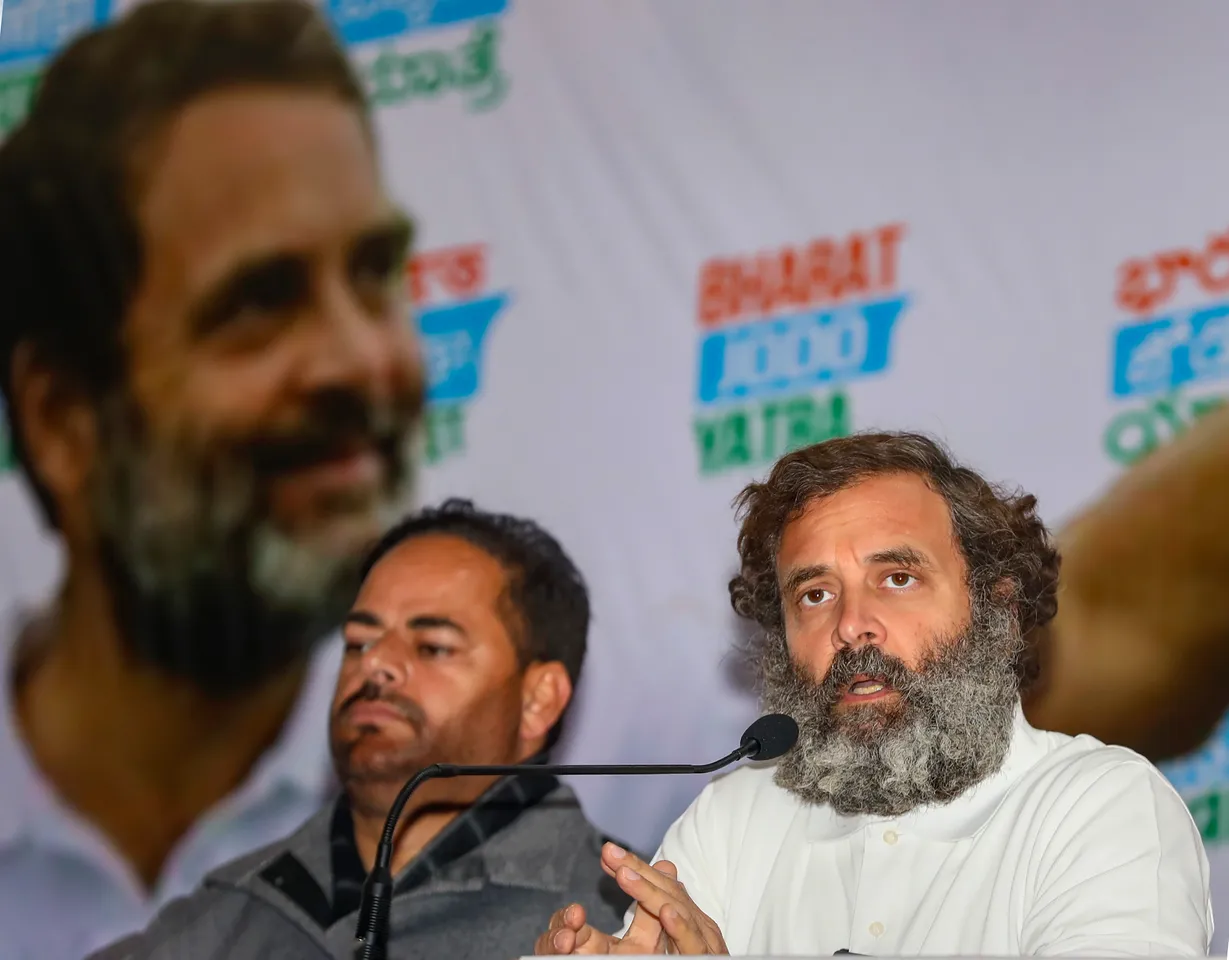 Jammu: Congress leader Rahul Gandhi on Tuesday said he and the party do not agree with Digvijaya Singh's comments on surgical strikes and that the armed forces do not need to give any proof. Singh on Monday had questioned the surgical strikes and accused the government of peddling lies.
"I don't agree with the statement of Digvijaya Singh. It is crystal clear that we disagree with it. It is the official position of the Congress," Gandhi told reporters here.
"They (armed forces) need not provide any proof," he said. Addressing a public meeting during the Bharat Jodo Yatra in Jammu and Kashmir, Singh had said on Monday, "They (the BJP government) talk of surgical strikes. They claim to have killed so many people but no proof is given. They are ruling by peddling a bundle of lies."