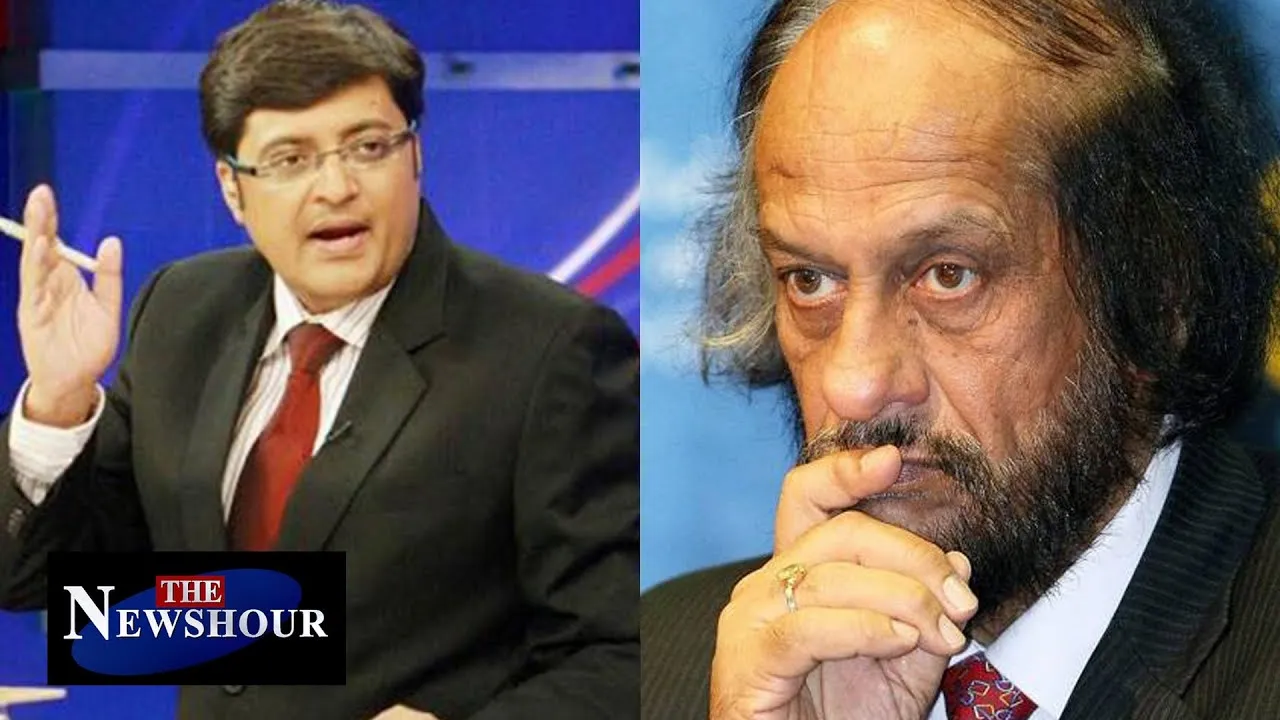 New Delhi: Arnab Goswami Thursday tendered his unconditional apology before the Delhi High Court in a 2016 contempt case filed by former Executive Vice Chairman of The Energy and Resources Institute (TERI) late Rajendra Kumar Pachauri.
Goswami was with Times Now when the case was filed in 2016.
"I hereby tender my apology to this Hon'ble Court and request that this Hon'ble Court may graciously be pleased to accept the apology and close the proceedings against the deponent," Goswami said in his affidavit dated April 28.
During the proceedings on April 29, Goswami's counsel handed over the copy of the affidavit to the court. 
"I had no intention to commit any act/ omission amounting to disobedience much less, wilful disobedience of the orders of this Court.…. The alleged broadcasts were made as part of fair reporting under Article 19(1)(a) of Constitution" Goswami said.
According to Live Law, the court listed the case for hearing on May 22. However, status of the case shows that it has been disposed of.
Pachauri had filed the plea contending that the media houses were in contempt of two orders of the court which asked them to adhere to "journalistic norms" in reporting about the proceedings of an inquiry against him.
Here is one of the episodes attracting contempt case:
Apart from Goswami, who was then an editor-in-chief of Times Now, the plea was also filed against Bennet & Coleman, The Economic Times, Raghav Ohri and Prannoy Roy.