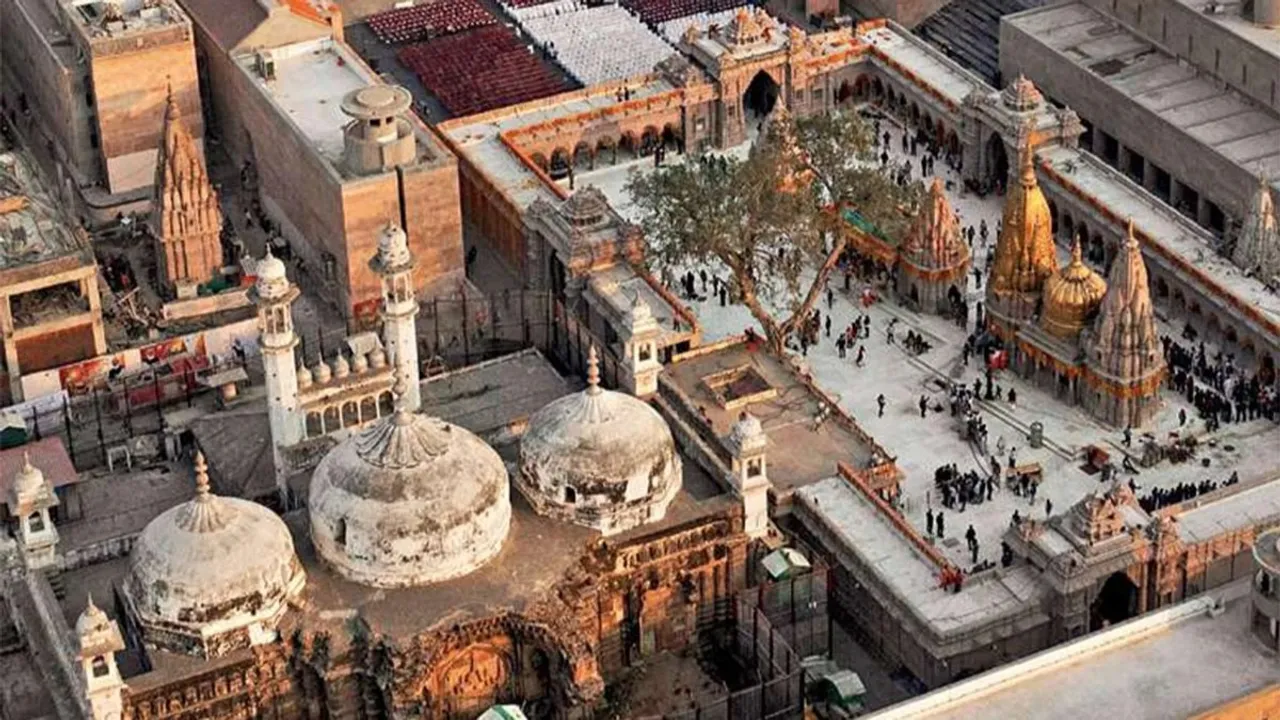 Varanasi: The Archaeological Survey of India (ASI) sought 15 more days from a court here on Friday to submit its report of a scientific survey of the Gyanvapi mosque complex.
According to the Centre's counsel, Amit Srivastava, the ASI has moved an application in the court of Varanasi District Judge A K Vishvesh, stating that though the survey work has been completed, the technical reports are still awaited and therefore, the additional time has been sought.
The court will hear the matter later in the day, Srivastava said.
On November 2, the ASI told the court that it had "completed" the survey of the Gyanvapi mosque complex, but it may take some more time to compile the report, along with the details of the equipment used in the survey work, following which additional time till November 17 was granted for the submission of the document.
On October 5, the court had granted four more weeks to the ASI and said the duration of the survey would not be extended beyond this.