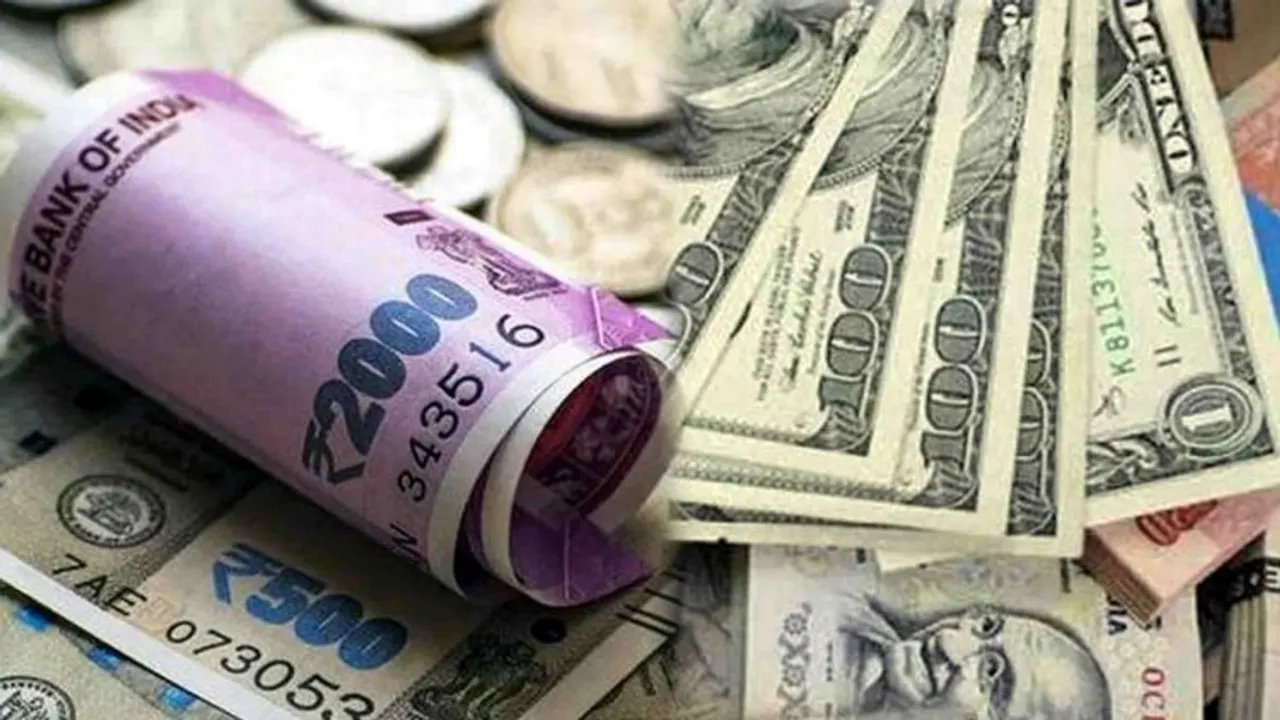 New Delhi: The Indian diaspora sending money back to India is reaching $100 billion in 2022, a remarkable milestone despite the pandemic this year, the World Bank said. It will be the first time any country will reach that milestone figure. 
"Remittances to South Asia grew an estimated 3.5% to $163 billion in 2022, but there is a significant disparity across countries, from India's projected 12% gain—which is on track to reach $100 billion in receipts for the year--to Nepal's 4% increase, to an aggregate decline of 10% for the region's remaining countries, " the world bank report read. 
Remittances, or money transfers from Indian diaspora/migrant workers to families back home, are an essential income source for households and the Indian economy. 
In recent years, the World Bank report said, Indians have moved to high-skilled and well-paid jobs in high-income countries such as the United States, United Kingdom, and Singapore. 
In addition, several Indians are sending money back to India from low-skilled employment in Gulf countries such as Saudi Arabia, Kuwait and Qatar — and sending more money back home.
According to the World Bank, India received $89.4 billion in foreign remittances in 2021, making it the top recipient globally last year.
Despite being poised to reach the record figure, India's remittance flows are expected to account for only 3% of its GDP in 2022, it said. Apart from India, the other top recipient countries for remittances in 2022 are Mexico, China, and the Philippines. 
Globally, remittances to low and middle-income nations are expected to grow an estimated 5% to $626 billion this year.
Overall, remittances to low and middle-income countries have grown by 5% in 2022 to around $626bn (£510bn) - approximately half the rate of growth seen in 2021.
Next year is expected to be more challenging because of rising prices and slower global economic growth.