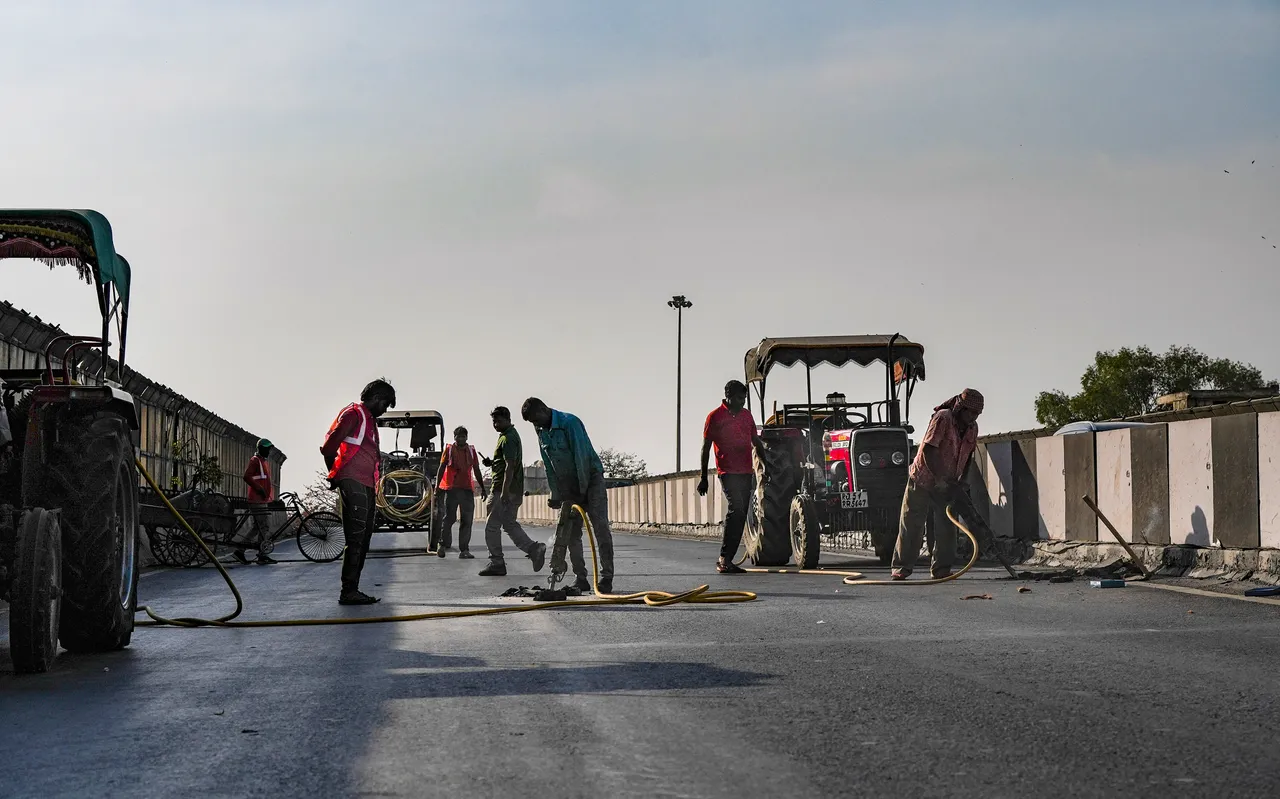 New Delhi: PWD Minister Atishi on Saturday inspected the Chirag Dilli flyover in south Delhi and asked officials to double the pace of repair work to complete it within a month.
During the maintenance of the second part of the flyover, one of the two lanes will remain open for commuters, as suggested by Chief Minister Arvind Kejriwal, she said during her visit.
"Providing Delhiites relief from traffic jams is a priority for CM Arvind Kejriwal and he is personally monitoring the maintenance work. PWD is working on a war footing to ensure that the people travelling on the Chirag Dilli flyover get rid of the traffic congestion soon," Atishi said.
The work is being done at double the speed and the maintenance work of the first part of the flyover will be completed by March 31, said the minister.
The Public Works Department (PWD) of the Delhi government is carrying out maintenance and repair work at the flyover to strengthen it, and has met with complaints about traffic jams due to the work.
Atishi also directed the Delhi Police to chalk out an alternate route plan for commuters.
According to PWD officials, the agency was originally to take nearly 50 days to complete the maintenance work.