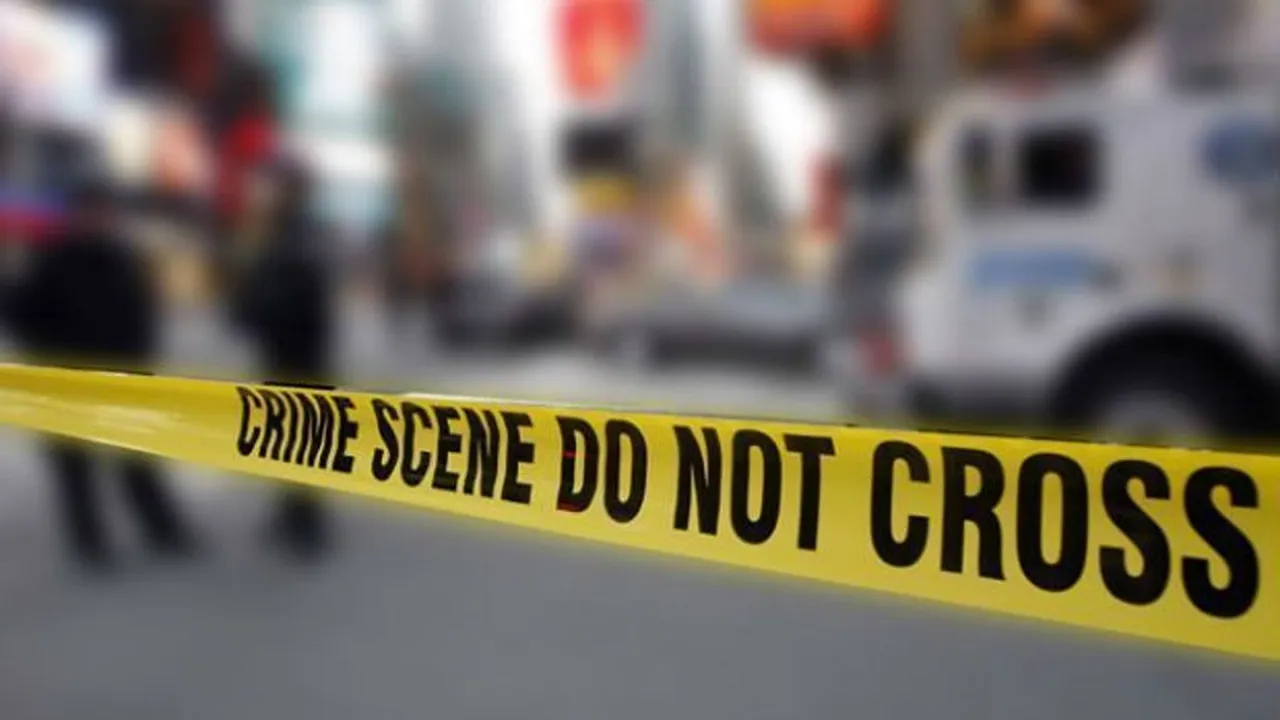 New Delhi: A 50-year-old balloon seller died while two others, including a six-year-old girl, got injured after a gas cylinder used to fill balloons burst in south Delhi's Sangam Vihar area on Saturday, police said.
The incident took place outside the residence of the balloon vendor Deep Singh at Block G of Sangam Vihar at 4.30 pm, they added.
According to police, Singh was putting calcium carbide and water in a gas cylinder when it burst, injuring him, one labourer Hanif Ansari (35) and a 6-year-old girl standing nearby, a police officer said.
The trio were rushed to the AIIMS hospital here where doctors declared Singh brought dead. While Haneef is recuperating, the girl has been shifted to a private hospital, the officer said.
The police have registered a case and are probing the incident, the officer added.