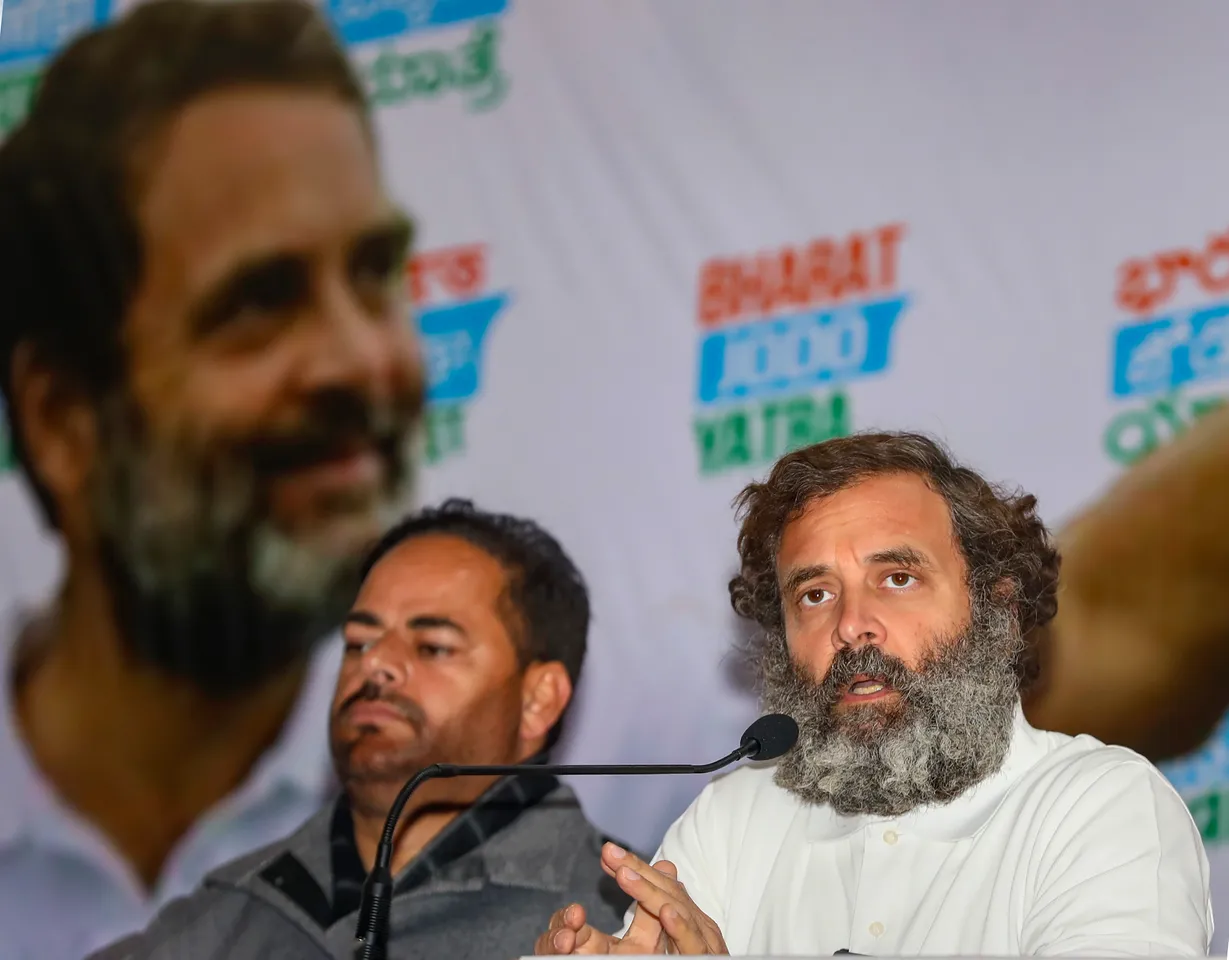 New Delhi: Congress leader and MP Rahul Gandhi called the BBC documentary on PM Modi the truth on Tuesday during his press conference in Jammu.
"Truth cannot be hidden and it always comes out irrespective of the ban and suppression of the press. You can control the institutions and use CBI or ED but the truth shines bright. No amount of banning or suppression or frightening people is going to stop the truth from coming out," said Gandhi while responding to a question on this matter.
The two-part documentary titled "India: The Modi Question", which claims it investigated certain aspects relating to the 2002 Gujarat riots when Prime Minister Narendra Modi was the chief minister of that state, has been trashed by the Ministry of External Affairs as a "propaganda piece" that lacked objectivity and reflected a "colonial mindset".
The Centre last week issued directions for blocking multiple YouTube videos and Twitter posts sharing links to the BBC documentary "India: The Modi Question". 
At the same time a group of 302 former judges, ex-bureaucrats and veterans slammed the BBC documentary as a "motivated charge sheet against our leader, a fellow Indian and a patriot" and a reflection of "dyed-in-the-wool negativity and unrelenting prejudice".