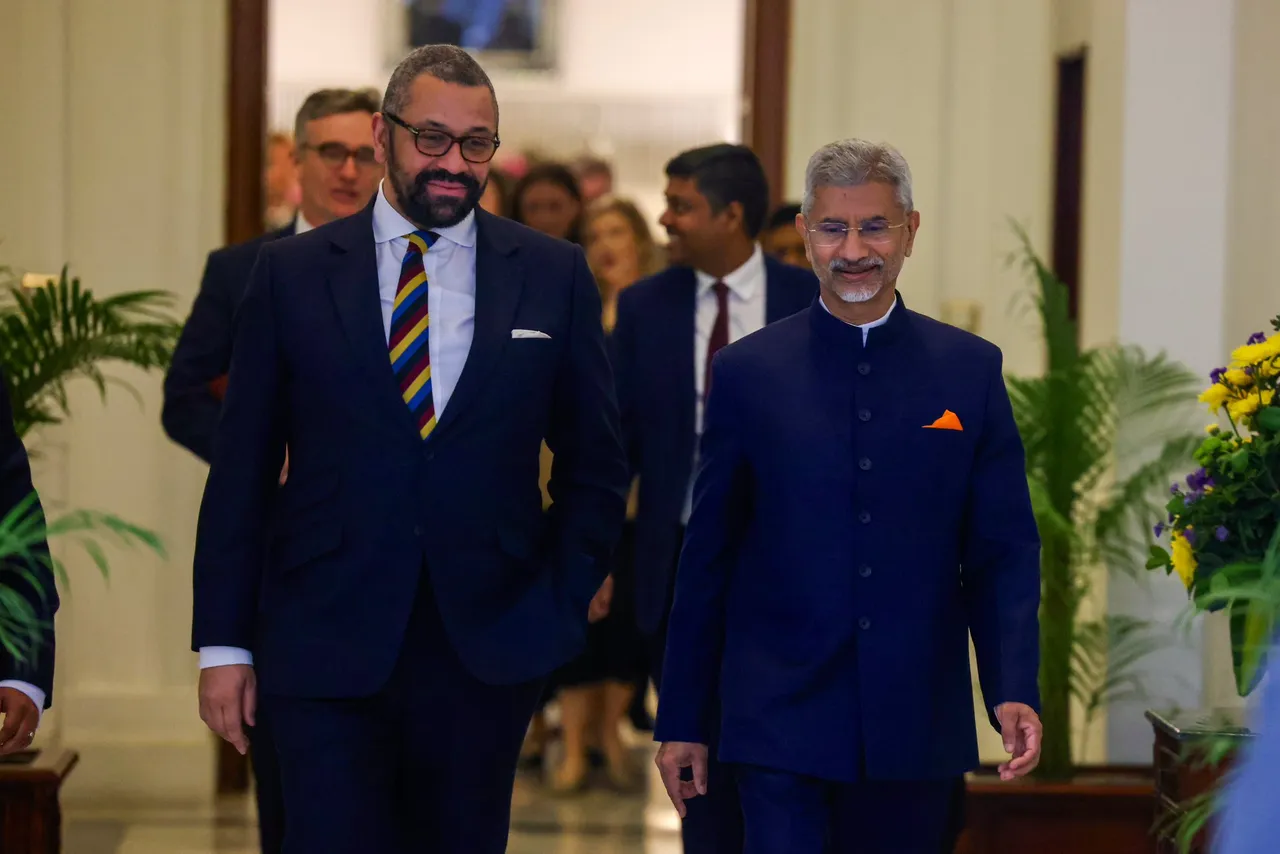 New Delhi: India Wednesday told the UK that BBC must comply with rules after UK Foreign Secretary James Cleverly raised the IT raids issue with his Indian counterpart S Jaishankar. 
EAM Jaishankar firmly told Cleverly that "all entities operating in India must comply fully with relevant laws and regulations."
Cleverly is in India to attend the G20 Foreign Ministers meeting.
Last Wednesday, the British government strongly defended the BBC and its editorial freedom in Parliament after the Income-Tax department's survey operations on the UK-headquartered media corporation's New Delhi and Mumbai offices over three days from February 14-16, 2023.
The I-T department said in a statement following the survey that the income and profits disclosed by the organisation's units were "not commensurate with the scale of operations in India"