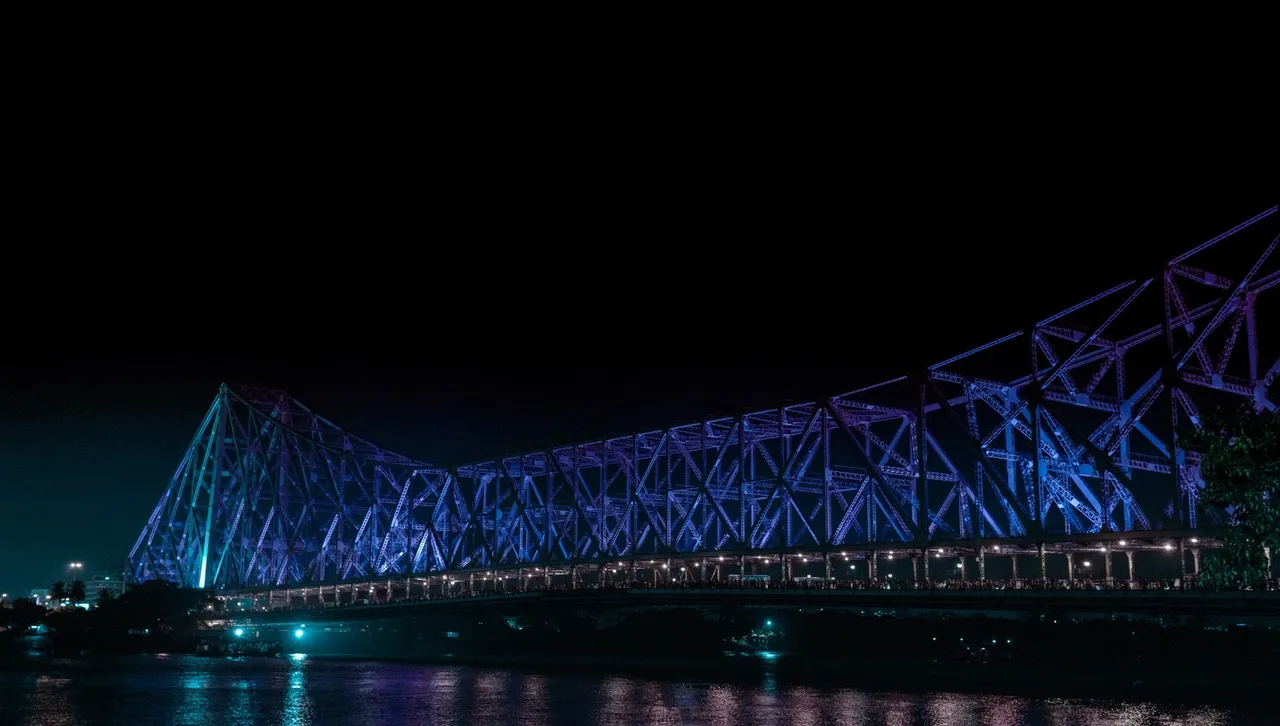 Kolkata: Several iconic buildings and places of worship in Kolkata and other parts of West Bengal have been illuminated with blue lights to espouse children's rights, a UNICEF release said.
The initiative was taken to mark World Children's Day on November 20.
As part of the initiative, the West Bengal Assembly building, Howrah Bridge, Metcalfe Hall, Birla Planetarium, Nehru Children's Museum, Kolkata Press Club and Birla Industrial and Technological Museum in Kolkata were illuminated.
"Children's rights for survival, growth and development, protection and participation are important across the world and the illumination highlights that," the release said on Monday.
UNICEF's West Bengal chief Amit Mehrotra said, "On this World Children's Day, we urge everyone to treat girls and boys equally... we should strive to ensure that they are equals in performing all roles. We must encourage them to complete their education and also do our bit to save the planet for our children." He urged people to speak up against child marriage and violence against children.
Among places of worship that were illuminated are Jeliya Para Durga Mandir in Purulia, Baranagar Seikh Para Jame Masjid at Kaliachak in Malda, St. Mary's Church at Patiram in Dakshin Dinajpur, St. Joseph's Believers' Eastern Church at Chhara in Purulia, Parshwanath Jain Shwetamber Temple, Nipponzan Myohoji Buddhist Temple, Masjid Un Noor and Gurdwara Sant Kutiya in Kolkata.
During the recently held Men's Cricket World Cup, UNICEF partnered with ICC to promote empowerment and equality between girls and boys, the release added.