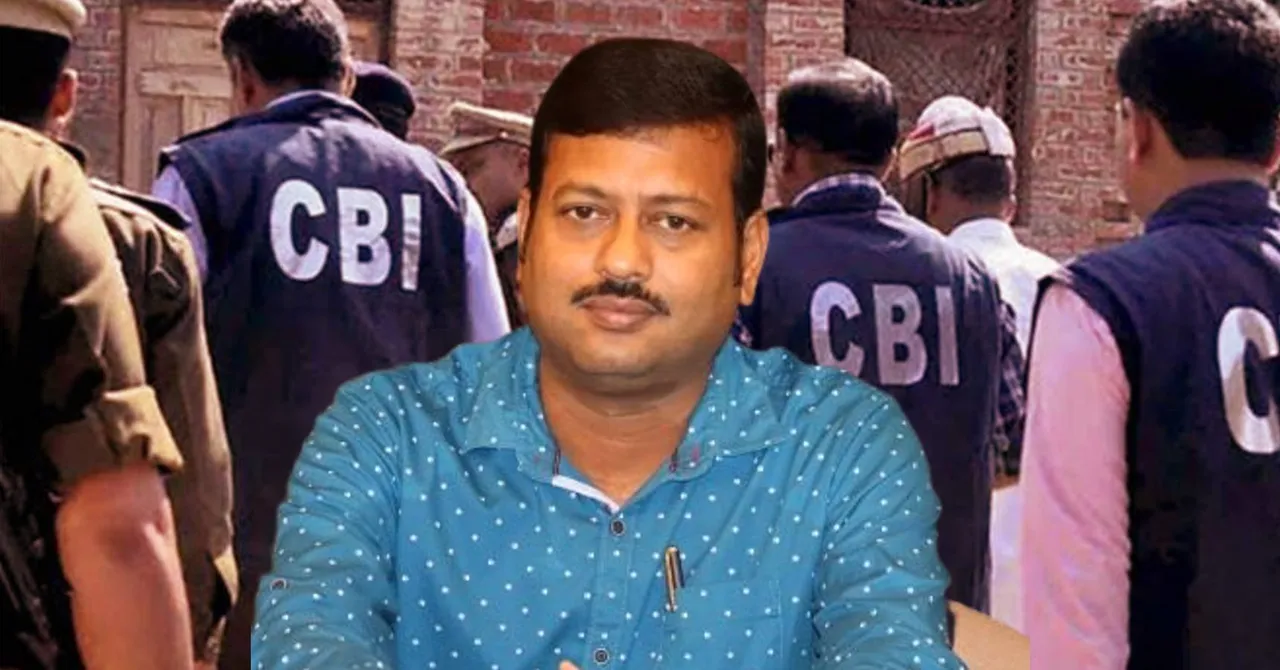 Kolkata/Murshidabad: Trinamool Congress MLA Jiban Krishna Saha was on Monday morning arrested by CBI sleuths from his residence at Burwan in Murshidabad district in connection with its investigation into the school jobs-for-graft scam case, sources said.
Saha, an MLA from Burwan constituency, was being questioned by CBI officers since April 14 in connection with the case involving alleged illegal recruitments in West Bengal government-sponsored and -aided schools.
Saha was arrested this morning from his residence by CBI officials and taken away in a convoy of vehicles with CRPF security, the sources said.
He was being taken to the investigative agency's office in Kolkata, they said.
One of two mobile phones belonging to the MLA, which he had allegedly thrown away after the CBI officials raided his house, was fished out of a pond adjacent to his residence in Murshidabad on Sunday evening.
Saha is the third TMC MLA to be arrested in connection with the investigation by the CBI and the Enforcement Directorate.
Former state minister Partha Chatterjee, who held the education portfolio between 2014 and 2021 when the irregularities in the recruitment of teaching and non-teaching staff in state government-sponsored and-aided schools are alleged to have taken place, and another MLA Manik Bhattacharya were arrested earlier.
Bhattacharya is a former president of the West Bengal Board of Primary Education.
The CBI and the Enforcement Directorate are investigating the case and the alleged money trail involved in it on orders of the Calcutta High Court.