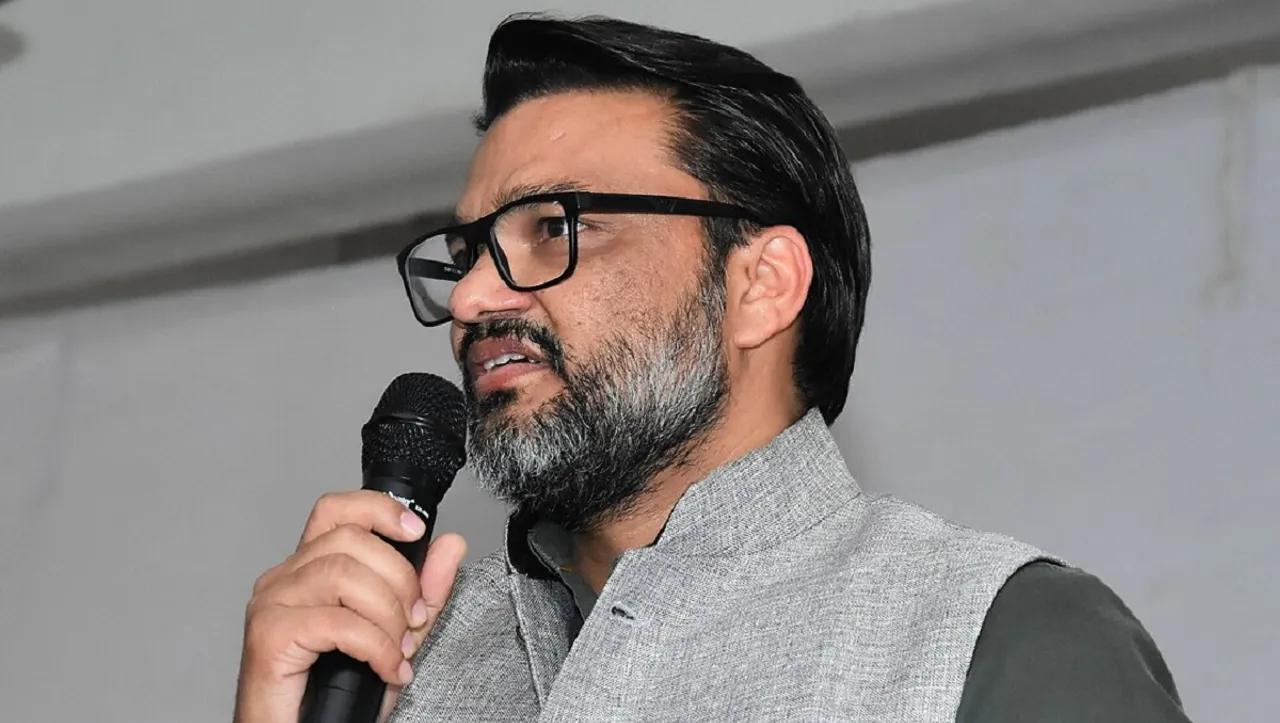 Jaipur: Hitting out at the BJP, Congress leader Lokesh Sharma said on Tuesday that the policies of the Narendra Modi-led Central government have led to "skyrocketing inflation" in the country but it is blaming the Ashok Gehlot government in Rajasthan for it.
Sharma said there is no substance in the BJP campaign which is based on "misleading allegations" whereas the Congress has centred its campaign on the development agenda and performance and report card of the Gehlot government.
Sharma, co chairman of the PCC central war room, asserted there is a wave in favour of the Congress this time.
"PM Modi and BJP leaders are holding the Congress government responsible for inflation in Rajasthan but the fact is that it is the policies of the central government that have led to skyrocketing inflation in the country," Sharma told PTI.
"When the people were troubled due to constantly increasing fuel prices, LPG cylinder prices and inflation in the past few years and were demanding relief, Modi never bothered to give a statement and now he blames the Rajasthan government for inflation," he said.
"People remember how badly the Modi government treated people in the last nine years over the issue of fuel prices and inflation. When the Congress government was making all efforts to provide relief to people during the coronavirus pandemic, Modi was making 'Thali Bajao' appeal.He and his ministers were silent on inflation and today without no shame he talks about inflation and price hike while blaming the Congress," he said.
Sharma also asked why Modi did not bother to address the issue of atrocities on women in Manipur and rather talked about Rajasthan.
"The entire election campaign of the BJP is based on polarisation. They have nothing to say except misleading statements. On the contrary, the Congress is fully focused on the works which we have done. Congress has won the trust of the people because of the track record of the government and on the basis of this trust, the party is going to form the government once again," he said.
 "Our government has the track record of delivering on promises. There are a series of schemes and programmes, such as Chiranjeevi health insurance under which free treatment up to Rs 25 lakh is being given and Indira Gandhi Urban Employment Guarantee Scheme among others," he said.
Sharma also said that Rajasthan is first in north India and second in the country in terms of economic development which speaks volume about the performance of the government.
Rajasthan is going to polls on November 25 and results will be declared on December 3.