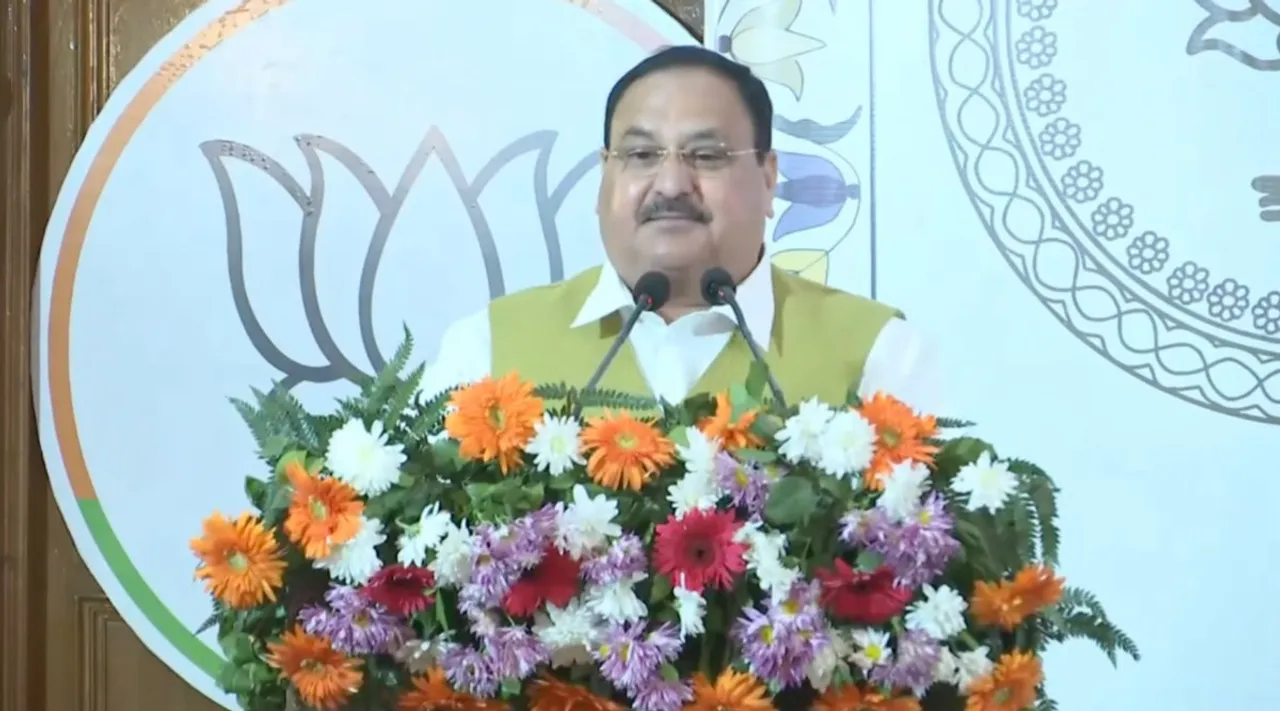 Shimla: BJP president J P Nadda on Sunday released the party's manifesto for the Himachal Pradesh Assembly polls.
BJP govt will conduct survey of Waqf properties in Himachal to stop any illegal use, Nadda said while releasing the menifesto.
The party had formed a committee to take suggestions from the general public to draft the manifesto.
The BJP is eyeing to change the trend of alternate governments in Himachal Pradesh.
Elections for the 68-member Himachal Pradesh Assembly will be held on November 12.