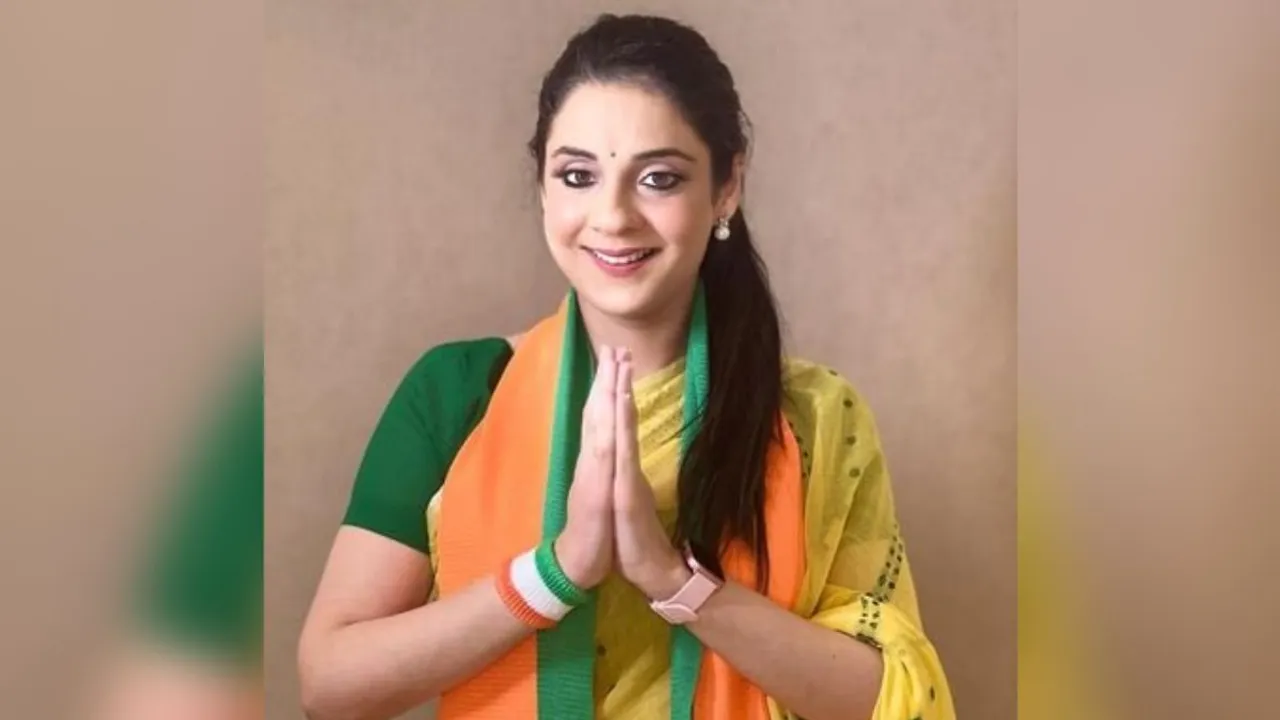 New Delhi: In a setback to the AAP, BJP leader Kausar Jahan was elected as the Delhi Haj Committee chairperson on Thursday.
Kausar is the second woman to be elected to the post.
She received three of the five votes cast by the committee members in the election held at the Delhi Secretariat.
The committee comprises six members -- two each from the AAP and the BJP, Muslim theology expert Mohammad Saad and Congress councillor Nazia Danish. BJP MP Gautam Gambhir is among the committee members.
Delhi BJP working president Virendra Sachdeva said Jahan's victory shows the growing trust and faith of Muslims in the party.
"Congratulations to Kausar Jahan on being elected as the Delhi Haj Committee chairperson. The victory of the BJP-affiliated candidate in the Delhi Haj Committee makes it clear that now the Muslim community is also eager to join the country's development stream Shri @narendramodi," Sachdeva said in a tweet in Hindi.
सुश्री कौसर जहाँ को दिल्ली हज कमेटी का चेयरमैन चुने जाने पर बधाई।दिल्ली हज कमेटी में भाजपा से जुड़े प्रत्याशी की जीत से साफ़ है अब मुस्लिम समुदाय भी देश के विकास की धारा श्री @narendramodi से जुड़ने को आतुर है।@DelhiStateHajC @BJP4Delhi @ANI @PTI_News @BJP4India @Kausarjahan213 pic.twitter.com/AoWwPsuKmC

— Virendra Sachdeva (@Virend_Sachdeva) February 16, 2023
The three votes received by the BJP-affiliated candidate included those of Gambhir, Saad and Kausar herself.
Danish abstained from voting.
AAP MLAs Abdul Rehman and Haji Yunus are also members of the committee.