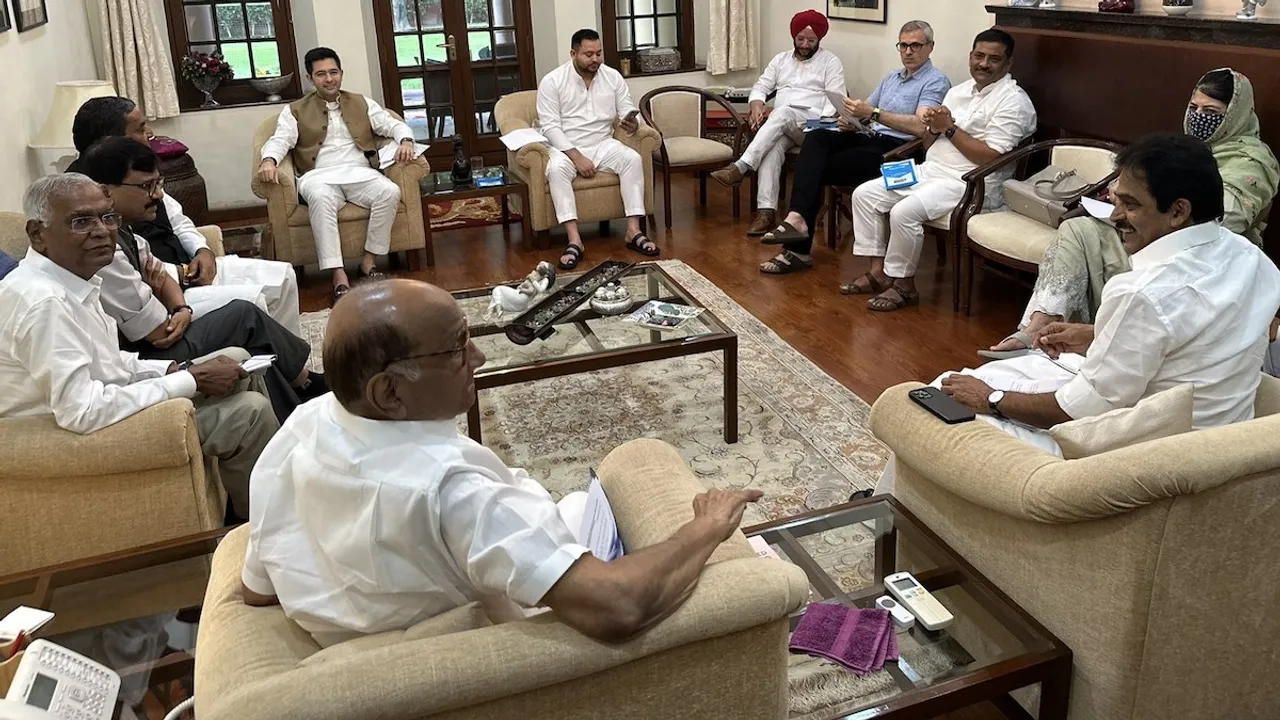 New Delhi: In the backdrop of the Opposition bloc INDIA boycotting 14 prominent news anchors, the Broadcast Editors Association (BEA) on Monday called an emergency meeting of its members.
In an email sent to its members, BEA President Supriya Prasad, who is also News Director of news channels Aaj Tak and India Today, said, "The recent decision of INDIA Alliance to boycott certain journalists forced us to meet on an urgent basis. Therefore, this meeting is called on very short notice."
The meeting will be held on Tuesday at the India Today Mediaplex in Noida.
The BEA will discuss the election for the new executive committee besides the ban on 14 prominent anchors.
BEA is the apex body of editors of national and regional television news channels across the country.
Journalist-turned-YouTuber Ajit Anjum is also expected to attend the meeting in the capacity of a BEA member. He became a member of BEA representing India TV when he was the managing editor of the channel.
Arnab Goswami, Republic Media Network Chairman and Editor-in-Chief, who features on the list of banned anchors is also a member of BEA and is expected to attend the meeting.