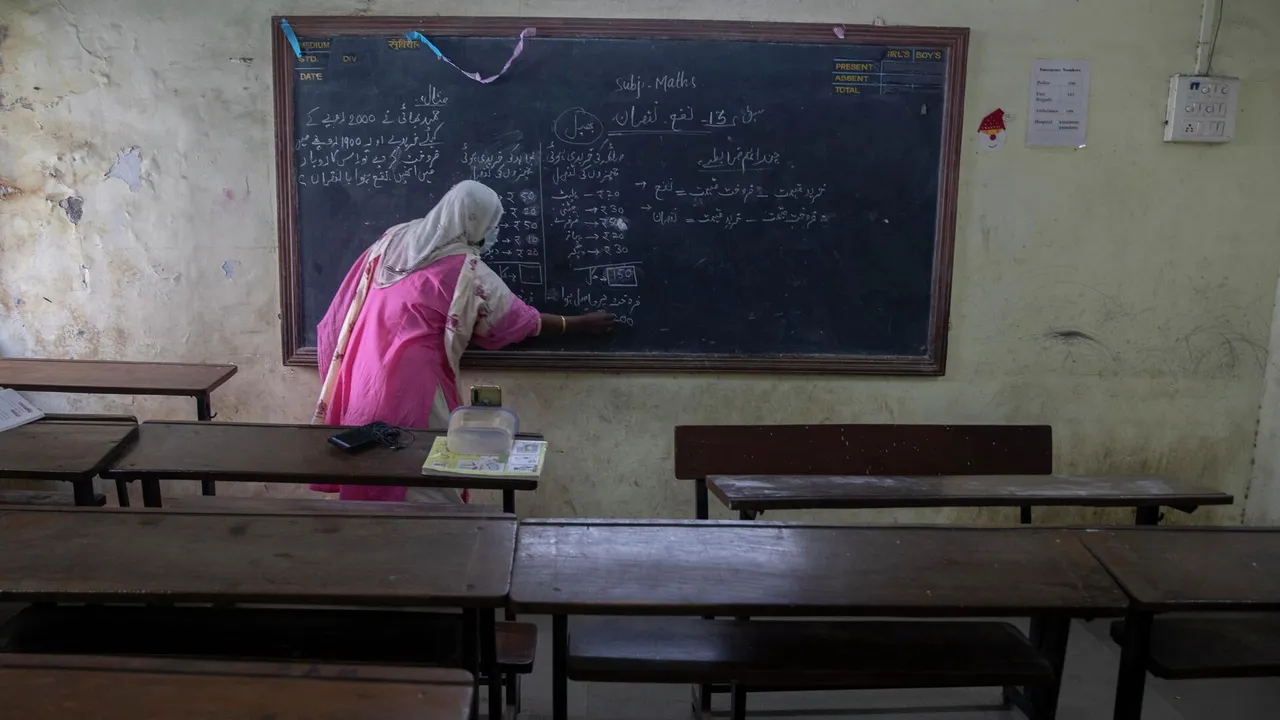 Kolkata: The CBI has formed a special task force (STF) to speed up the ongoing investigation of the alleged teachers recruitment scam in West Bengal, a senior official of the probe body said on Monday.
The team will reach the city soon and begin the probe into the alleged scam, he said.
The STF will comprise seven senior officers - an SP, three DSPs, two inspectors and one SI drawn from New Delhi, Visakhapatnam, Ranchi, Dhanbad, Bhopal and Bhubaneswar.
"With there being developments in the teachers' recruitment scam in Bengal almost daily we need more officers to deal with that. We had written to the Delhi headquarters recently and these officers will be joining the probe," said a senior CBI official.
Former state minister Partha Chatterjee, who was arrested in July last year by Enforcement Directorate probing the money trail in the SSC recruitment scam for his alleged involvement in it, is currently in jail custody at the Presidency correctional home.
Several officers of the education department and a couple of ruling Trinamool Congress leaders are also in custody for their alleged involvement in the scam.