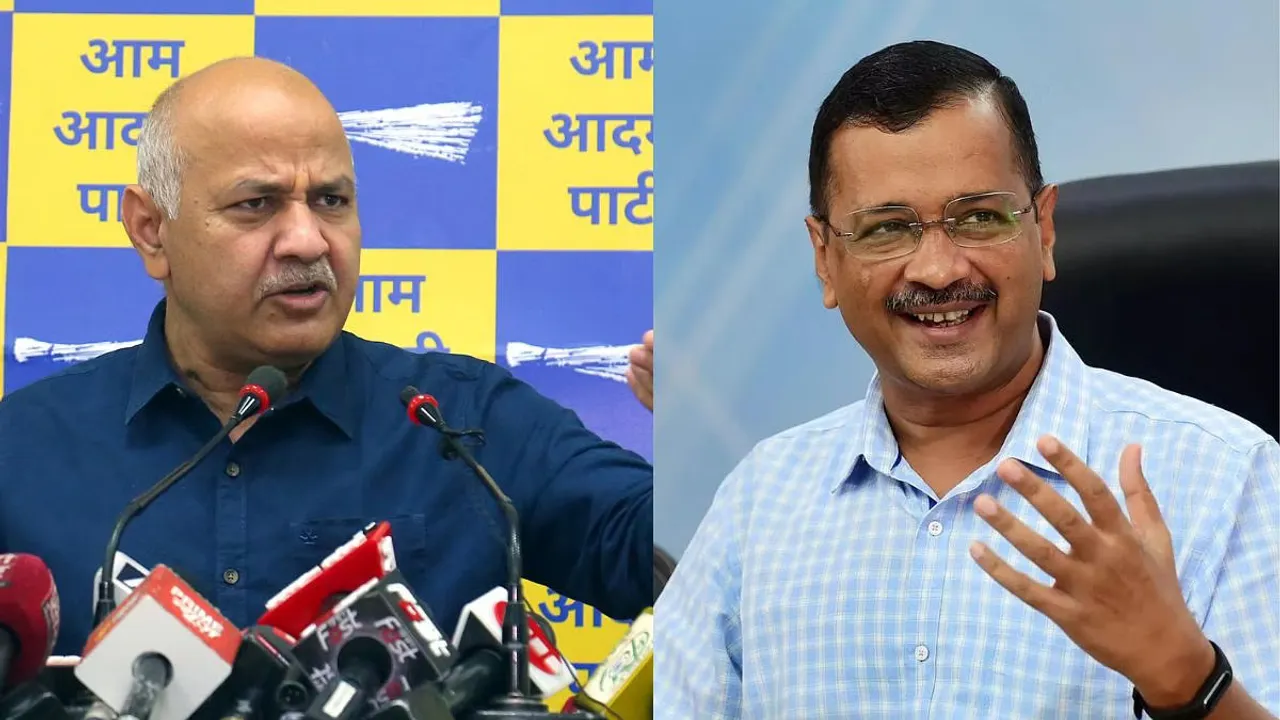 New Delhi: CBI Thursday lodged FIR against Delhi's former deputy chief minister and AAP leader Manish Sisodia and six others in 'snooping case'.
Last month, Delhi LG VK Saxena gave the nod to the CBI to file a case in the matter.  
Later, the Centre paved the way for registering a new case against Sisodia by giving the CBI sanction for prosecution in a case related to alleged collection of "political intelligence" through a Delhi government department.
The Union Ministry of Home Affairs conveyed to the LG's Office granting of sanction to prosecute Sisodia under Section 17 of the Prevention of Corruption Act, 1988 (powers to police for investigating a public servant).
The letter to Saxena further stated, "We draw your attention to recent news that the CBI sought and received sanction from you to prosecute Manish Sisodia, Minister of Delhi government, in a case of the setting up of a Feedback Unit (FBU) by the Delhi government some years back. This sanction is sought under the Prevention of Corruption Act.
"Sir, we would like to draw your attention to the fact that if the Government of Delhi, with full knowledge of its chief minister, the entire Cabinet and in the presence of senior officials sanctioned and setup a unit that had the capacity and intent to collect information, electronic data etc. with a capacity to intercept and listen to/observe/record data, which is neither allowed to this government constitutionally or in any other way a part of its duties and responsibilities, then it is not just a case of corruption."  The AAP dispensation had proposed setting up the Feedback Unit in 2015 to gather information and actionable feedback regarding the working of various departments and autonomous bodies, institutions and entities under the jurisdiction of the Government of National Capital Territory of Delhi and also for "trap cases", the CBI had said in its preliminary enquiry report.
The unit started functioning in 2016 with a provision of Rs 1 crore for secret service expenditure, it had said.