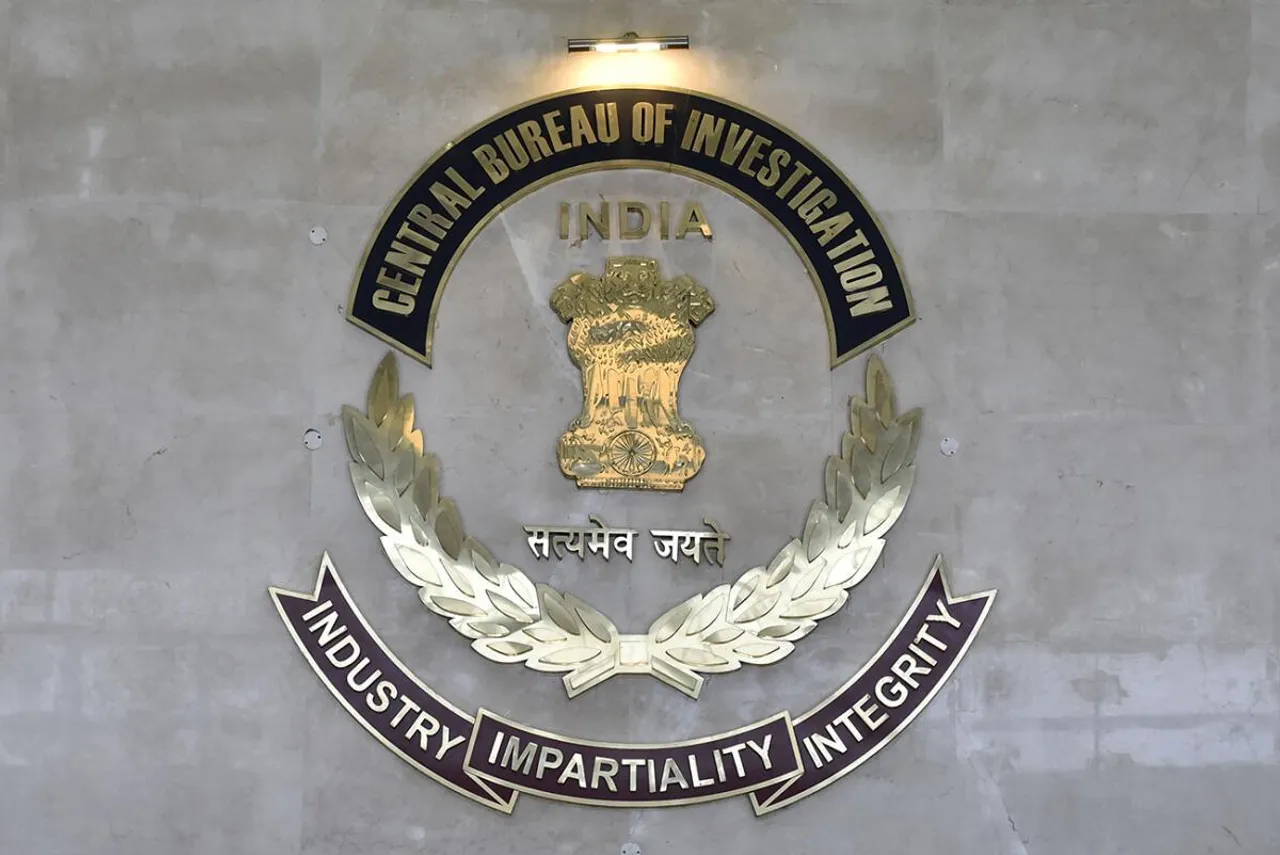 New Delhi: IPS officers Vasava Amit Naginbhai and Suhail Sharma have been appointed as Superintendents of Police (SPs) in the CBI.
Naginbhai is a 2016-batch Gujarat cadre Indian Police Service (IPS) officer and Sharma is a 2012-batch officer from the Maharashtra cadre.
Both the officers have been appointed as the SPs in the Central Bureau of Investigation (CBI) for a period of five years, according to an order issued by the Personnel Ministry.
The tenure of Abhishek Shandilya and Sadanand Date, both working as Deputy Inspectors General (DIGs) in the CBI, have also been extended by the central government.
Shandilya, a 2007-batch IPS officer of the Chhattisgarh cadre, has been given a one-year extension from September 6, 2023 to September 5, 2024, according to the order.
Date's tenure has been extended for two years from October 16, 2023 to October 15, 2025, it said.