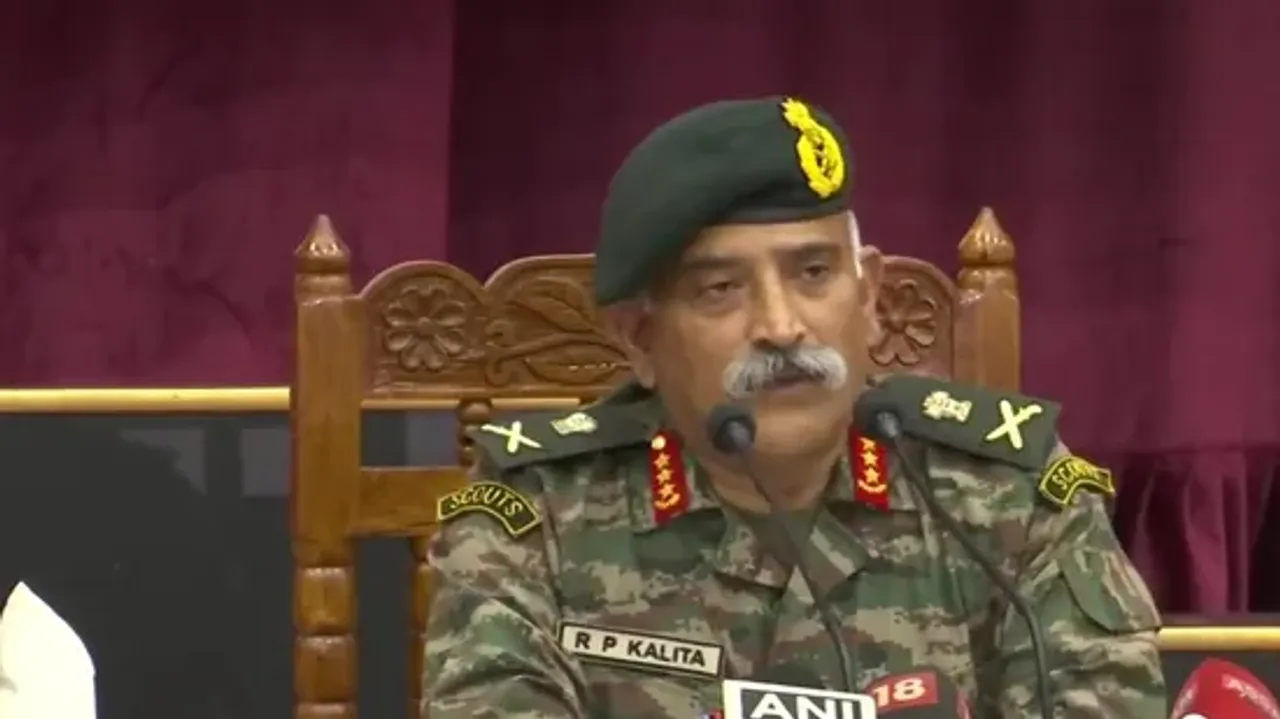 Guwahati: Stating that a "change" is taking place in the geo-political sphere, Eastern Army Commander Lt Gen Rana Pratap Kalita on Tuesday said only the armed forces cannot win any future war without the involvement of the civil society.
As a 'Guest of Gauhati Press Club', Kalita said the "change" has impacted the Indian Army, which is undergoing a huge transformation currently on five different verticals of the force.
"Russia-Ukraine war is going on, Israel-Hamas conflict is also on. There is also a lot of instability in our neighbourhood. So, the whole geo-politics is changing. There is a change which is taking place. And it impacts not only our country but our armed forces as well," he added.
As there are "changes" all around, a technological development is taking place and it is making an impact on the art of warfare, said the General Officer Commanding-in-Chief of Eastern Army Command.
"So, the war fighting methodology is also changing. That is the reason why 2023 has been identified as the year of transformation by the Indian Army. These are based on five main pillars," he told reporters here.
The five verticals are force restructuring and optimisation, modernisation and technology infusion, processes and functions, human resource management, and jointness and integration, Kalita said.
"Only the armed forces cannot win any future war. It is a whole of nation's effort. The whole nation's every segment has to participate in future battles which is proven by the recent Israel-Hamas conflict as well as Russia-Ukraine conflict," he added.
In a war in the present time, no segment of the population is left alone and it brings in the importance of civil-military fusion, Kalita said.
"We need to harmonise the security needs with the socio-political and socio-economic needs of the country. That's why we need to achieve synergy in all the segments," he added.