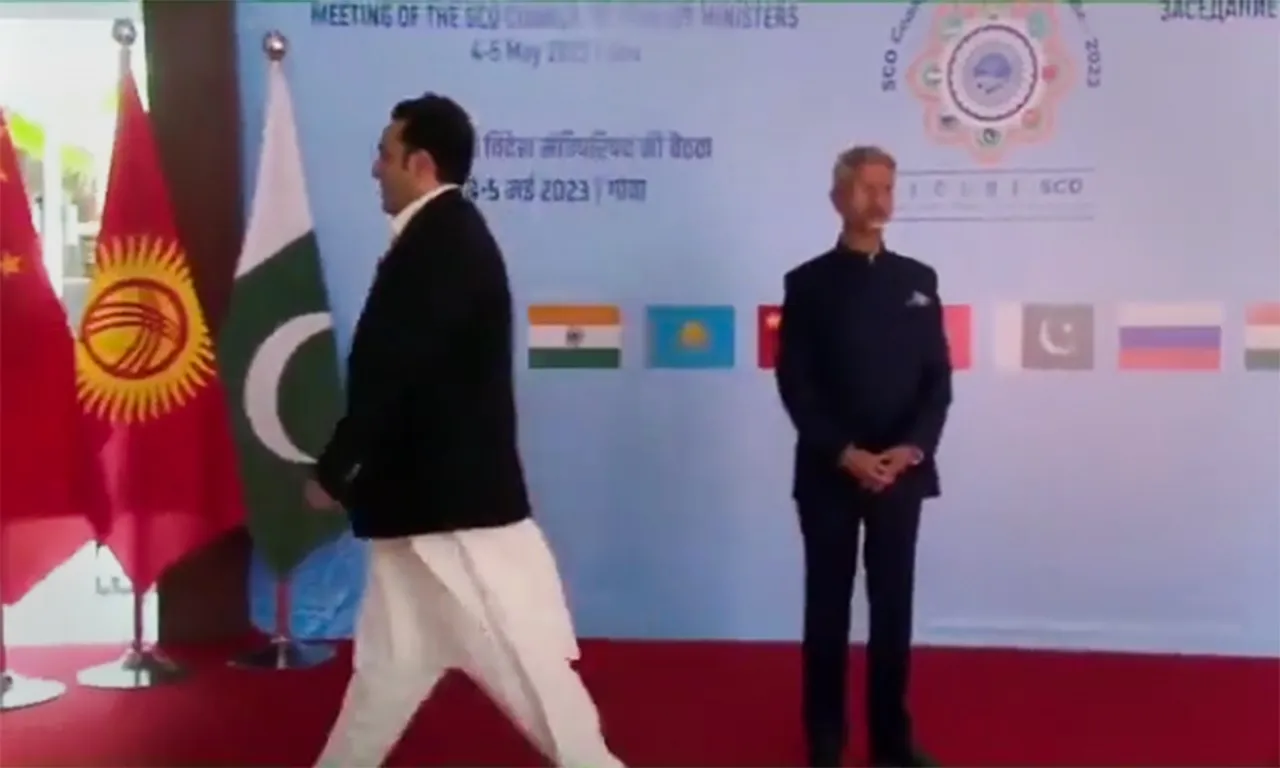 Benaulim: India on Friday called upon the Shanghai Cooperation Organisation (SCO) to focus on firmly combating terrorism with External Affairs Minister S Jaishankar asserting that the menace must be stopped in all its forms, including cross-border terrorism, in an apparent reference to Pakistan.
In the presence of Pakistan foreign minister Bilawal Bhutto-Zardari, China's Qin Gang and Russia's Sergey Lavrov, Jaishankar, in his address at a conclave of the SCO, said taking the eyes off terrorism would be detrimental to security interests of the grouping.
The external affairs minister said the channel of finances for terrorist activities must be seized and blocked without distinction.
While the world was engaged in facing COVID-19 pandemic and its consequences , the menace of terrorism continues unabated, he said, in remarks seen as directed at Pakistan.
"We firmly believe that there can be no justification for terrorism and it must be stopped in all its forms and manifestations, including cross-border terrorism," he said.
Jaishankar said combating terrorism is one of the original mandates of the SCO.
In his remarks, he also welcomed the delegates at the SCO Council of Foreign Ministers in this beach resort.
"I am delighted to host you under the first-ever Indian presidency of SCO," he said.
He said India attaches great importance to development of multifaceted cooperation in the SCO and to promotion of peace, stability and closer interaction among the people of the member nations.
As a result of COVID-19 pandemic and geo-political upheavals, the world today is facing a multitude of challenges and that these events have disrupted the global supply chains, he added.
In Afghanistan, he said the unfolding situation in the country remains at "centre of our attention".
Our efforts should be directed towards the welfare of Afghan people, he said.
Our immediate priorities in Afghanistan include providing humanitarian assistance, ensuring a truly inclusive government, combating terrorism and preserving rights of women, children and minorities, Jaishankar said.