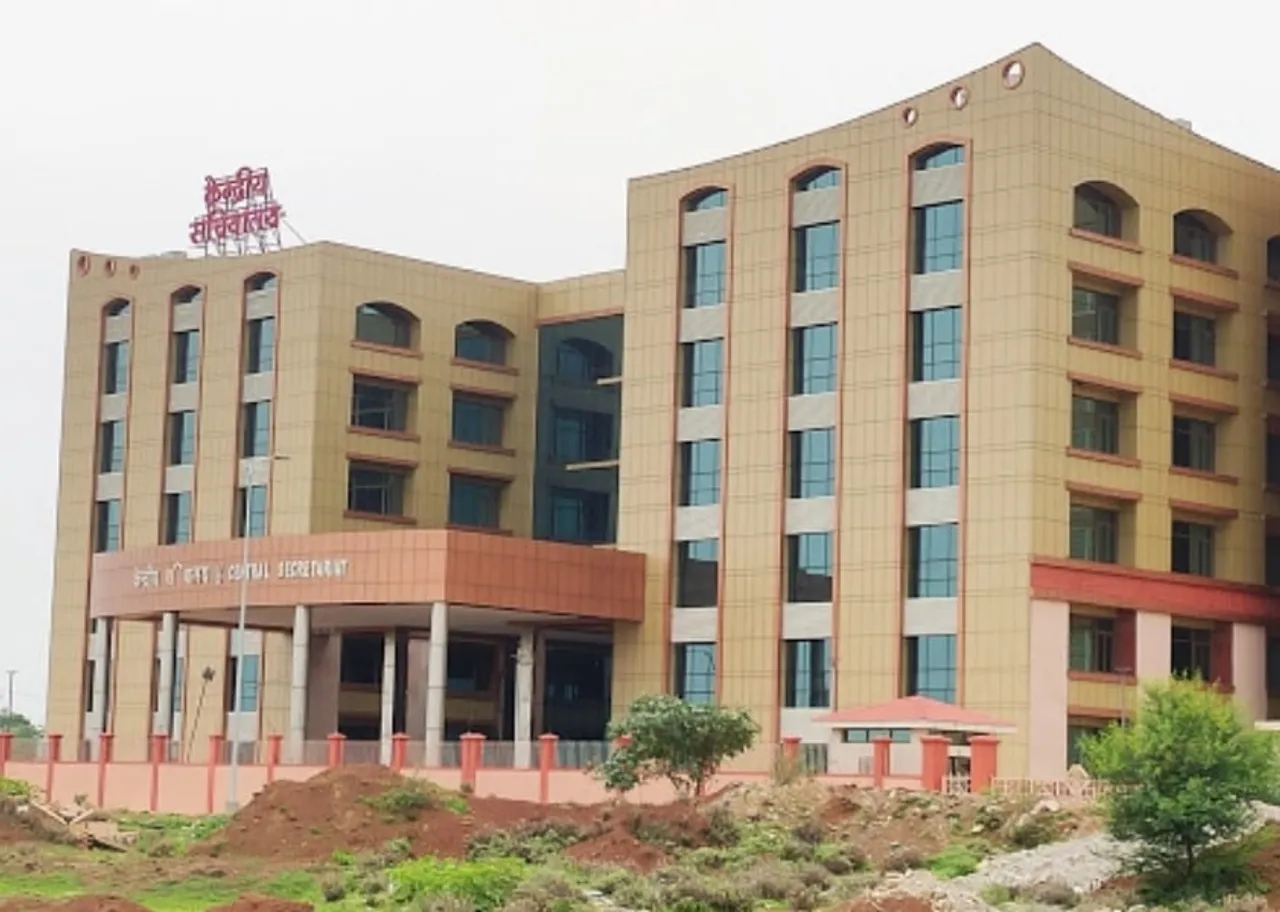 Raipur: Thirteen Indian Administrative Service (IAS) and seven Indian Police Service (IPS) officers have been transferred across Chhattisgarh as part of an administrative reshuffle carried out by the state government, an official said on Saturday. The transfer orders were released on Friday night.
Raigarh Collector Ranu Sahu, against whom the Enforcement Directorate (ED) has taken action in connection with a money laundering case linked to an alleged coal levy scam, has been transferred as the joint secretary of the agriculture department along with the additional responsibility of managing director of Chhattisgarh State Mandi Board, said the official.
Sahu apart, collectors of Bemetara, Janjgir-Champa and Gaurela-Pendra-Marwahi (GPM) have also been given new postings.
Bilaspur Superintendent of Police Parul Mathur has been given the post of deputy inspector general of police (ACB headquarters) in Raipur. She will be replaced by Santosh Kumar Singh, who was posted as the SP of Korba, the official.
Dantewada Assistant Superintendent of Police Yogesh Kumar Patel has been transferred as the SP of GPM, while Rajnandgaon police chief Prafull Thakur has been shifted as the SP CM Security, he said.