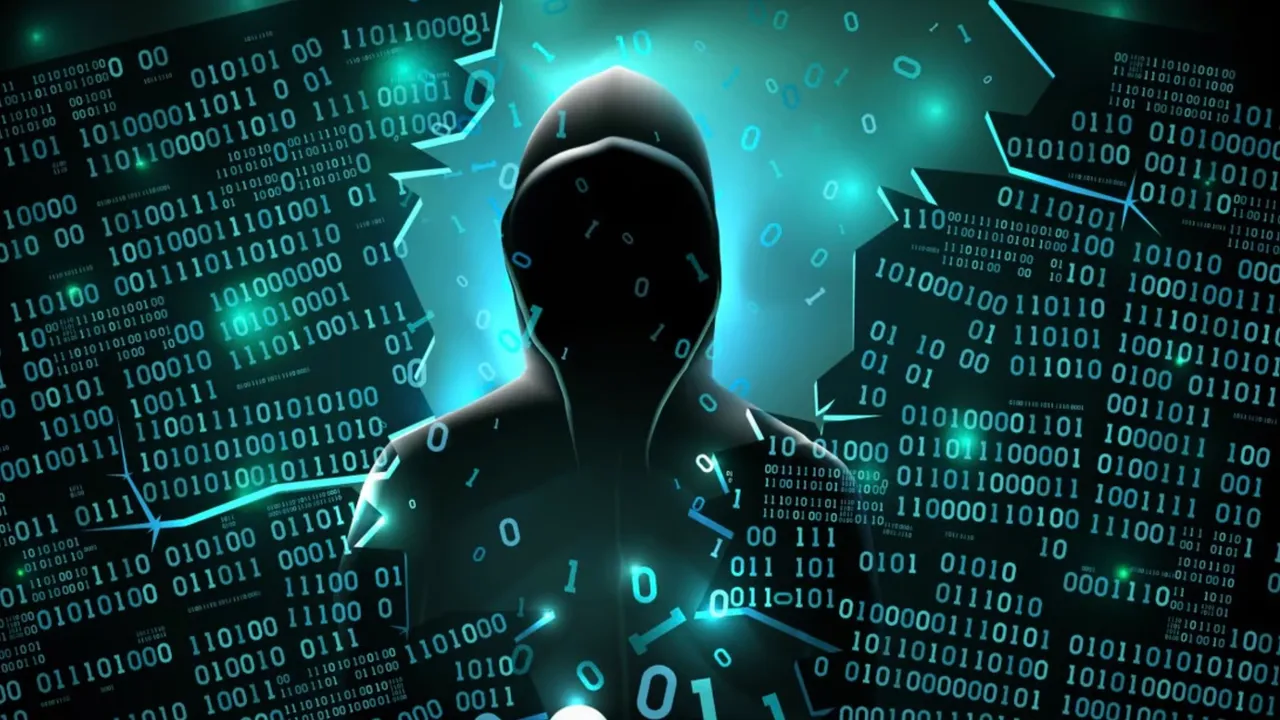 New Delhi: China is using Chinese Commercial Entities (CCEs) in India to gather data and secrets, says a recent research paper submitted for the annual conference of police chiefs.
The paper says investigation since 2020 has revealed a 'disturbing picture' of CCEs in India
"They (CCEs) are used by the Chinese State in line with its 'thousand grains of sand' approach for intelligence collection to fuel the State's limitless hunger for data and secrets. CCEs operate in India with five primary objectives - to influence minds; to build economic control; for the acquisition of data; for Counter Intelligence/espionage; and to target scientists for innovation and Intellectual property rights.
The paper claimed that officials of large-sized CCEs operating in India are suspected to have been used for gathering intelligence and many small-sized shell companies have been used as financial conduits to fund espionage networks which include resident agents.
The Chinese commercial entities have used investments from Chinese multinational firms to own, control and manage Indian entities and these Indian firms have large sets of streaming data. Money used for this purpose is to the tune of $6-$8 billion dollars.
Another set of problems came from Chinese loan apps, other Ponzi schemes and online gaming which are being used to further what is called China's 'vacuum cleaner approach' to acquire a huge amount of real-time sensitive personal information. In the last few years, police across many states have busted Chinese loan app scams where the apps were found directly working under the command of Chinese nationals and also were created by the Chinese.
The government has created a new sub-group under the China Coordination Centre of Intelligence Bureau's Multi-Agency Centre to interact with financial enforcement agencies to probe the CCEs.
There were other research papers too which highlighted that India-Chine bilateral trade is heavily in favour of China.
These papers underlined many businesses - like solar power, pharmaceuticals, firecrackers, and mobile phones -  where Indian businesses are totally reliant on Chinese companies.