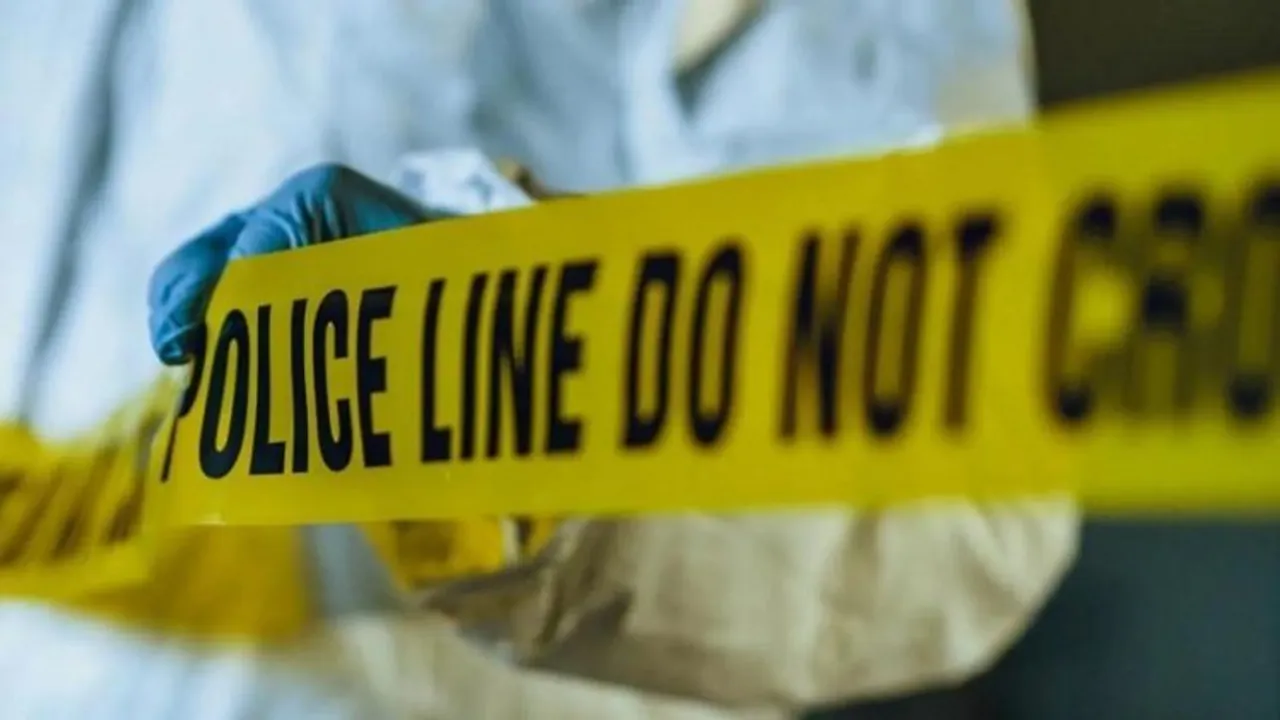 New Delhi: A Class 12 student was allegedly stabbed to death following a quarrel between two groups in southeast Delhi's Okhla area, police said on Tuesday.
The 18-year-old victim, a resident of JJ camp in Okhla Phase II, was a student at Kalkaji school, they said.
There was a quarrel between two groups of students near Hansraj Sethi Park during which the boy allegedly suffered stab wounds to the chest. He was admitted to Purnima Sethi Hospital where he succumbed, according to the police.
A case under Section 302 (murder) of the Indian Penal Code has been registered.
CCTV footage from the area has been checked and local enquiry is being conducted to identify and trace the culprits, the police said.