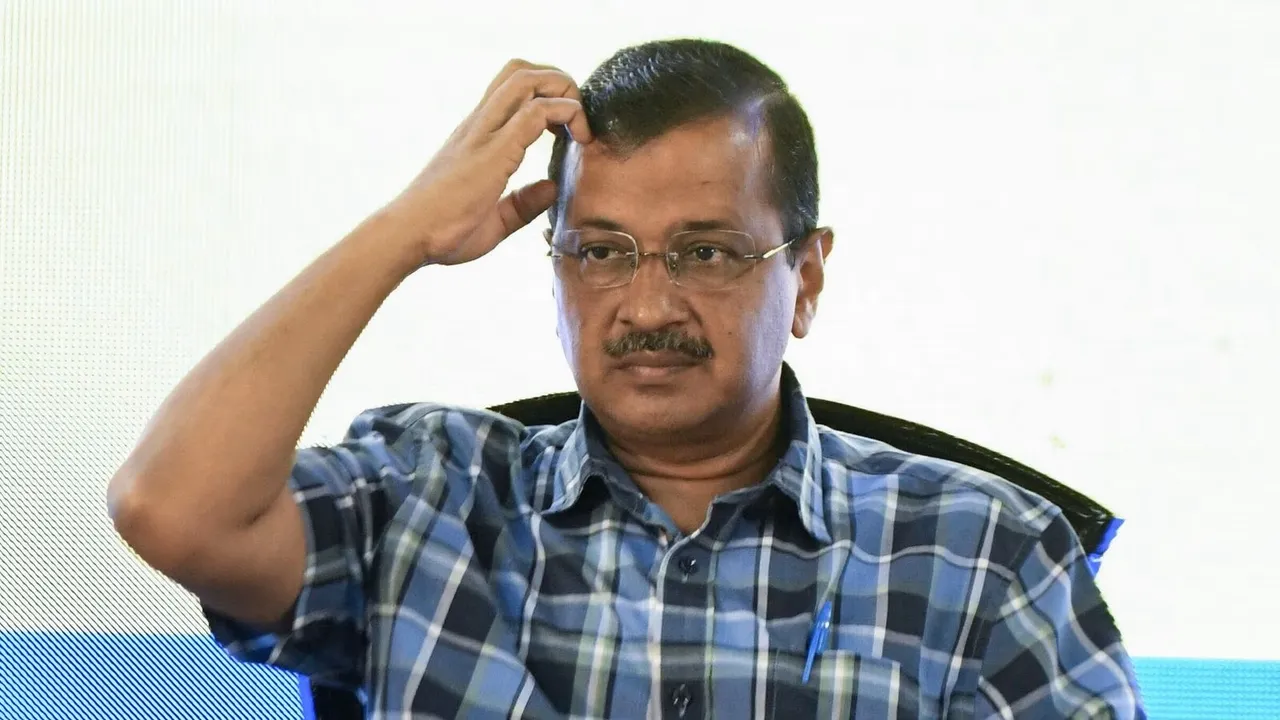 New Delhi: Chief Minister Arvind Kejriwal has called a meeting of AAP MLAs Monday afternoon amid a furore over recent actions by central probe agencies against ministers and leaders of the party, sources said.
The meeting will be held in the assembly complex.
The agenda of the meeting was not immediately known.
The AAP has 62 MLAs in Delhi and all of them are expected to attend the meeting.
Last week, AAP national convener Kejriwal was summoned by the Enforcement Directorate (ED) in connection with its probe in the excise policy-linked money laundering case.
Delhi minister Raaj Kumar Anand's residence was also raided by the ED in a separate money laundering probe.
Party MP Sanjay Singh was arrested by the ED recently after an hours-long raid at his residence in connection with the alleged excise policy scam.